Hello to Everyone



06-30-2013, 12:48 AM
Post:
#1
Hello to Everyone
Name here is Richard and I live in the eastern part of Tennessee. Look forward to being a part of this great site. RichardnTn
---
RichardnTn, proud to be a member of Treasure Classifieds Forum since May 2013.
06-30-2013, 01:18 AM
Post:
#2
RE: Hello to Everyone
Welcome Richard...looking forward to seeing some civil war relics. Ray
---
My empire of dirt.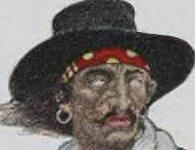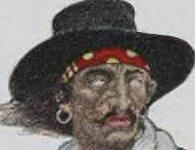 06-30-2013, 02:38 AM
Post:
#3
RE: Hello to Everyone
Welcome to a great forum Richard hope to see you posting .
HH
Mike
---
Minelab Explorer ll
Fisher CZ6A (Los Banos Model)

User(s) browsing this thread: 1 Guest(s)