Help with Ace 350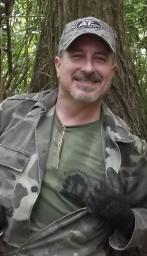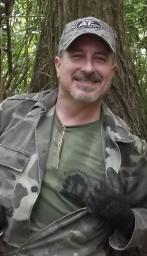 07-01-2014, 08:47 AM
Post:
#11
RE: Help with Ace 350
I had (and sometimes still have) the same problem!!
Solutions:
-- decrease sensitivity
-- turn off your cell phone
-- shake the machine gently in the air above the ground (my 250 and AT Pro respond well to this!!).
-- use cable ties or electrical tape to secure the cable to the stalk.
-- even if the screen says the batteries are ok, I'd change them anyway.
-- check cable connection to the console box
-- turn the machine off then on again
-- tell your buddies to get out of your area (or change their frequency)
-- microwave/cell antennas and power lines can mess you up too.  If there's an airport nearby or the area is on a landing path, then navigational electronics can interfere also!
GL&HH
---
drgeorge, proud to be a member of Treasure Classifieds Forum since Mar 2014.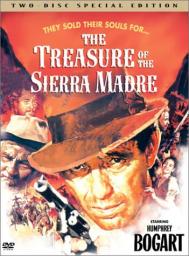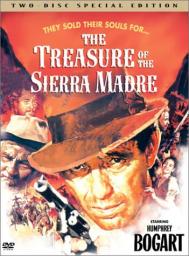 07-02-2014, 09:02 PM
Post:
#12
RE: Help with Ace 350
Starkey, I'd say most likely it was electrical interference (90%), but, as others stated, a slight chance it could be due to buried junk or hot rocks.
Dropping the sensitivity was a wise move

Start with the sensitivity low as a general rule, and try raising it until the unit becomes unstable. Additionally...
I'd recommend notching out anything below penny on your machine in the beginning, that way you can start JUST digging the most sure-fire signals that'll produce some nice $$$ for you, keep the frustration levels low, and make for fun hunts. Pinpointing can be difficult when you haven't done it before, but, after locating & digging 30 or 40 plugs, it'll almost be second nature

Once you're more comfortable with you're machine, and your pinpointing is better honed, notch out anything below the nickel range. You won't have to suffer trying to find tiny, tiny shards of foil that way, and you'll still be accepting the range where a lot of gold rings fall.
Keep digging, it only gets better...and more addicting

Joe
---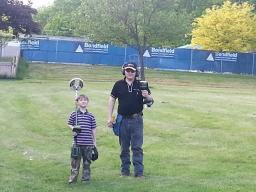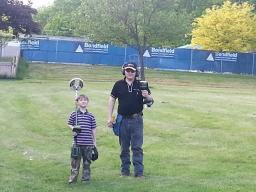 07-26-2017, 08:17 PM
Post:
#13
RE: Help with Ace 350
Without rehashing what everyone one else has stated I will just add check to make sure your cable is snug and not loose. I have found that to be a problem in the past with some machines i have had... good luck and keep us posted.
---
Located in Durham region Ontario.  Always looking for local md'rs to hunt with.


07-27-2017, 09:07 PM
Post:
#14
RE: Help with Ace 350
2 other quick things to check , does someone in the neighborhood have an invisible fence for their dog , those raise cain with my at pro. Also not only do you need to check that your coil wire is tight but is it wrapped around the shaft tightly , I have read that if it is flopping around it can cause falseing.
   I hope you get it sorted out.
Pat
---
Digsit, proud to be a member of Treasure Classifieds Forum since Feb 2016.
Remember for the good of the hobby It is better to ask for permission than to beg for forgiveness.

User(s) browsing this thread: 1 Guest(s)