Here's Another Beauty of a Find

03-25-2014, 10:38 PM
Post:
#1
Here's Another Beauty of a Find
(This post was last modified: 03-26-2014 05:11 PM by Sven TreasureLinx.)
White's Mini Master
Straight TR hip mount with a 6" search coil.
Came with a hard carry case.

This is one detector I was lusting over as kid. Couldn't afford to own one at the time when they first came out.
Recently managed to find a 1976 model of the Mini Master.
Excellent shape and works.

Did have to change out the OP AMP, and since I was inside, changed out all electrolytic capacitors, cleaned the pots and added a new battery pack.

End result, very nice operation, very smooth threshold, no drift.



1395868254_WH Mini Master 34cmdf.JPG (Size: 412.13 KB / Downloads: 9)




---
Nokta Impact, Deteknix Quest Pro,Teknetics Mark 1
Self built Mirage PI's --- they work great!!
Free Vintage Metal Detector Catalog Downloads, Tips, Mods
http://www.treasurelinx.com/home1.html
03-27-2014, 09:31 PM
Post:
#2
RE: Here's Another Beauty of a Find
Sven,thank you so much for posting this!!!! Im pretty sure that was my first detector,back in 78 or so!! I mowed lawns till I came up with $60 . I had the entry level whites,no disc. If thats not it,then there was one down from that.
---
My empire of dirt.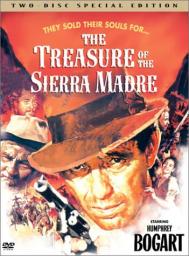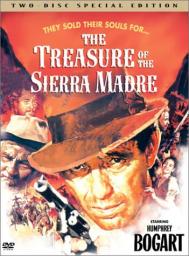 03-27-2014, 09:37 PM
Post:
#3
RE: Here's Another Beauty of a Find
Sven, you're amazing! How did you learn to do all this?

Joe
---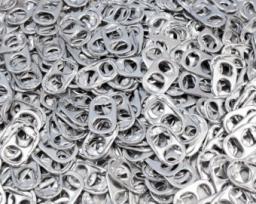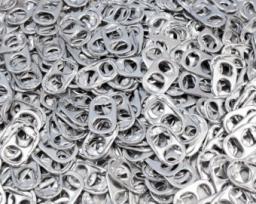 03-27-2014, 11:44 PM
Post:
#4
RE: Here's Another Beauty of a Find
Wow. That detector is in really good shape. I would love to play with some of those older machines but i think i would need an electronic engineering degree to keep them going.
---
Always on the lookout for machines I haven't tried. Buy, sell, trade.
Also have pull-tabs and bottle caps for sale... $1.00 each. 


User(s) browsing this thread: 1 Guest(s)