Hey Joe



12-23-2016, 09:07 AM
Post:
#1
Hey Joe
Hey Joe. Here is the best pic I could find of the Fugio. Sub-par, I know, but it's all I have. It has lost detail since I dug it.
---
RelicMedic, proud to be a member of Treasure Classifieds Forum since Nov 2014.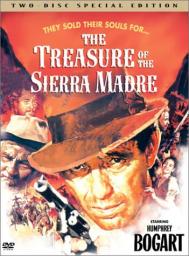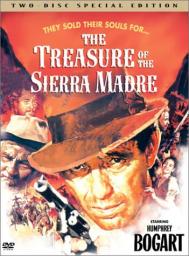 12-23-2016, 02:46 PM
Post:
#2
RE: Hey Joe
Thanks, R.M.

---

User(s) browsing this thread: 1 Guest(s)