Hi All



06-30-2013, 10:17 AM
Post:
#1
Hi All
Great to be here. See some familiar names. I'm retired but my wife doesn't know that yet. She keeps me busier now than before.

I live in the central coast section of California. About 30 miles from the Monterey Bay area.

Good luck to the forum. I hope everything works out.
---
Elbert, proud to be a member of Treasure Classifieds Forum since Jun 2013.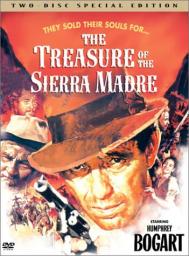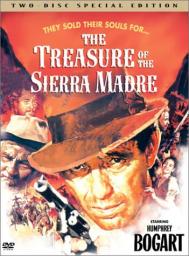 06-30-2013, 01:00 PM
Post:
#2
RE: Hi All
Hey, Elbert! You'll feel right at home here, as we have a quite few hunters from Cali...some not too far from you

What type of hunting do you do, land, beach?
Welcome to the community! Stop by & post your stuff, we'd love to see it!
Joe
---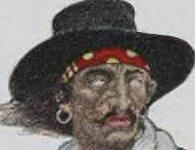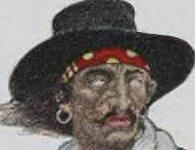 06-30-2013, 04:44 PM
Post:
#3
RE: Hi All
A big welcome Elbert chime in and lets see some of your finds .
HH
Mike
---
Minelab Explorer ll
Fisher CZ6A (Los Banos Model)
06-30-2013, 09:09 PM
Post:
#4
RE: Hi All
Hey El, good to see ya made it here! Ray
---
My empire of dirt.

User(s) browsing this thread: 1 Guest(s)