Hi everyone!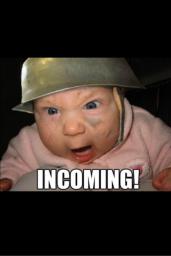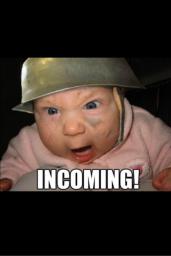 05-20-2013, 08:49 PM
Post:
#1
Hi everyone!
(This post was last modified: 05-20-2013 09:37 PM by NjNyDigger.)
Hi I'm Aj, I have been detecting for 4 years now. I use a mine lab 505, and I'm really happy with it. I am Flukenut 65 son!I like to go out with my dad n uncle joe
---
Flukenut65 son, proud to be a member of Treasure Classifieds Forum since May 2013.

User(s) browsing this thread: 1 Guest(s)