Hit a newer trail this morning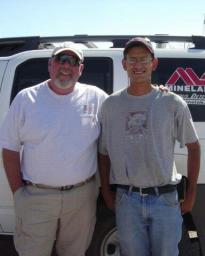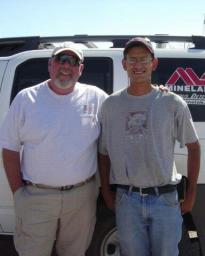 07-16-2017, 05:01 PM
Post:
#1
Hit a newer trail this morning
(This post was last modified: 07-16-2017 05:03 PM by leo aranza.)
My friend Dolan Dave came and picked me up at 5:30 am and we drove to the end of Vegas blvd. where it turns to dirt and started detecting. The first hour I was only digging trash and then I dug a 55-D rosie,  then about a half hour later I dug a 43-D quarter and then another half hour I dug a 45-s wheat and in the same area I dug a 44-s merc and a 46-s wheat and a sterling hair clip. Its now about 10 am and 100 degrees out so I headded to the truck and on the way I dug a 1930-D wheat. The other pics are trail junk. All Dave got was junk (he is still learning his 3030). Thanks for lookin!
---
I use a minelab SE pro!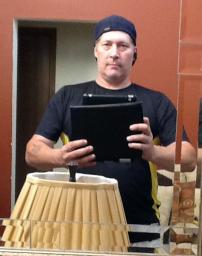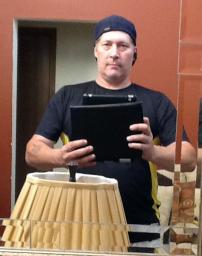 07-16-2017, 08:58 PM
Post:
#2
RE: Hit a newer trail this morning
Nice trifecta of silver there Leo

Cool radiator cap too.
---
MichiganRelicHunter, proud to be a digger since 1977


07-17-2017, 09:30 PM
Post:
#3
RE: Hit a newer trail this morning
Keep the stories and pics coming!!
---
ohioturkeyhunter, proud to be a member of Treasure Classifieds Forum since Aug 2016.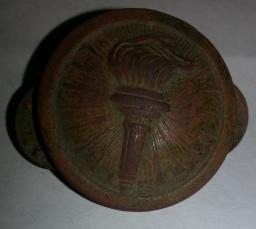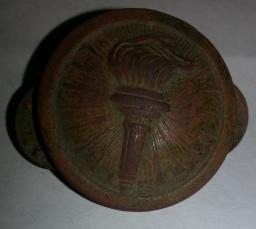 07-18-2017, 07:17 AM
Post:
#4
RE: Hit a newer trail this morning
Awesome Leo. Love the relics as much as the silver. A 3 silver day though is hard to beat.
---
I have 3 best friends. Their names are Ace 350 , AT Pro ,  and a Fisher F 75 but I like people too.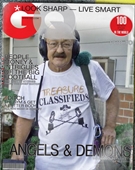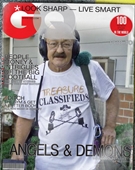 07-23-2017, 09:48 PM
Post:
#5
RE: Hit a newer trail this morning
Congrats on the shiny Leo! And what's that thing from Cleveland? And what's it doing in the desert? Carry on! You're killing it again!

Ed
---
MineLab SE Pro
w/11" Pro, 12x10 SEF, 8x6 SEF, Explorer 1000
Garrett AT PRO
, w/8.5x11, 5x8, Deteknix Wireless, RnB Recharge (2).
Delta 4000
, w/8" concentric, 13" Ultimate, 5x10 DD.
Garrett PP, & Pro Pointer AT
.
Leusch, Hori Digger (2), Sampson Ball Handle Shovel.

User(s) browsing this thread: 1 Guest(s)