Hit another trail yesterday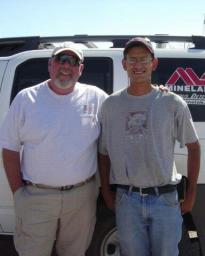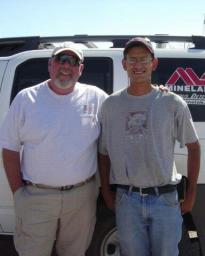 07-11-2017, 05:21 PM
Post:
#1
Hit another trail yesterday
My buddy Dolan Dave came and picked me up at 5am and we headed north to the Utah trail. We got to the area about 6 am. I found a merc in the first hour. Found a wheat in the second hour and a standing quarter in the third hour. Dave found a few little relics, but no coins. By now its almost 100 degrees and very humid. Time to quit. We detected about one mile of trail. Thanks for lookin!
---
I use a minelab SE pro!


07-11-2017, 08:40 PM
Post:
#2
RE: Hit another trail yesterday
Gotta love the silver!! Good job
---
ohioturkeyhunter, proud to be a member of Treasure Classifieds Forum since Aug 2016.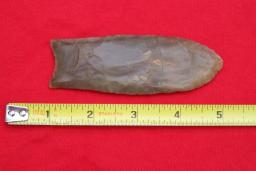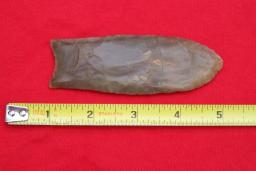 07-12-2017, 08:39 AM
Post:
#3
RE: Hit another trail yesterday
You keep finding great stuff out there in the dessert time after time Leo. When conditions are so bad I guess creativity is the answer.  5:00 AM is too early for me though. What do you do the rest of the day? Congrats on some more silver.
---
shadeseeker, proud to be a member of Treasure Classifieds Forum since Oct 2015.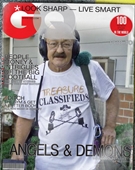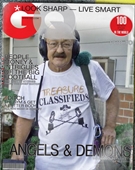 07-12-2017, 08:43 PM
Post:
#4
RE: Hit another trail yesterday
Nice catch on the SLQ no date and the Merc too!

You have a timeline on that trail and it's working pretty good for you. There has to be more there. Bet it beats digging 300 targets in 3.5 hours!

It's been around the upper 80's here with humidity like walking into warm soup from the AC. We've had crazy on and off T Storms that when the sun pops out makes working and detecting very miserable for everyone. Been at it here for about an hour max after work every day and that's about my limit. It's flipping ridiculous! Wet towel on the head and all. Have to admire that you try and are willing to get up at that hour to detect. If the apartment building was on fire at that hour I'd get up, otherwise the alarm wakes me at 7:30 a.m. and that's real early for me.
Good luck next time out. That's a real good spot!
Ed
---
MineLab SE Pro
w/11" Pro, 12x10 SEF, 8x6 SEF, Explorer 1000
Garrett AT PRO
, w/8.5x11, 5x8, Deteknix Wireless, RnB Recharge (2).
Delta 4000
, w/8" concentric, 13" Ultimate, 5x10 DD.
Garrett PP, & Pro Pointer AT
.
Leusch, Hori Digger (2), Sampson Ball Handle Shovel.

User(s) browsing this thread: 1 Guest(s)