Hit the trail again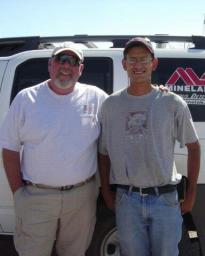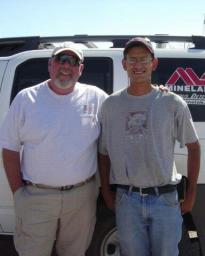 05-07-2017, 06:20 PM
Post:
#1
Hit the trail again
Kind of overcast with light showers throughout the day perfect for trail detecting 69 degrees. My friend Geoff came down from Carson city and my other friend Ray met us out there.we hit it for a solid three hours. I turned on my detector, took two swings and got a nickel signal, 1901 V-nickel, then I dug a 1920s pocket watch, then a 1899 US mail lock and to finish off the hunt I dug a 1906 mexican penny and a 1930 wheat.
Thanks for lookin!
---
I use a minelab SE pro!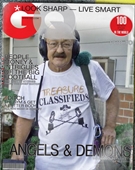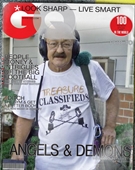 05-07-2017, 08:06 PM
Post:
#2
RE: Hit the trail again
Nice finds Leo! Love that padlock!

Ed
---
MineLab SE Pro
w/11" Pro, 12x10 SEF, 8x6 SEF, Explorer 1000
Garrett AT PRO
, w/8.5x11, 5x8, Deteknix Wireless, RnB Recharge (2).
Delta 4000
, w/8" concentric, 13" Ultimate, 5x10 DD.
Garrett PP, & Pro Pointer AT
.
Leusch, Hori Digger (2), Sampson Ball Handle Shovel.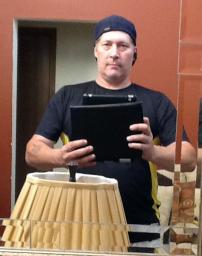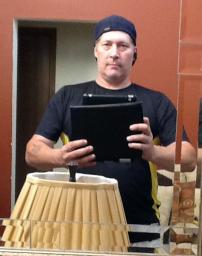 05-07-2017, 08:57 PM
Post:
#3
RE: Hit the trail again
Nice soldiers trunk lock Leo

Probably Inun wars or spanish/american war period = cool find!
Like the penny .01 cent token too

---
MichiganRelicHunter, proud to be a digger since 1977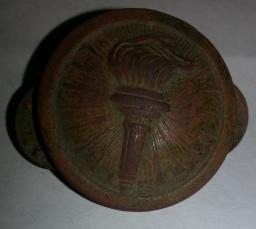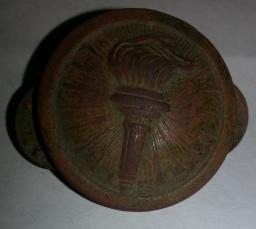 05-08-2017, 07:11 PM
Post:
#4
RE: Hit the trail again
(This post was last modified: 05-08-2017 07:11 PM by Kajunman.)
Love the lock Leo. 69 degrees is almost perfect weather to detect in.
---
I have 3 best friends. Their names are Ace 350 , AT Pro ,  and a Fisher F 75 but I like people too.

User(s) browsing this thread: 1 Guest(s)