Hmmmm...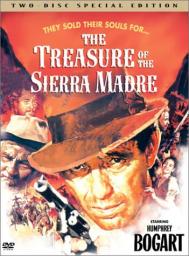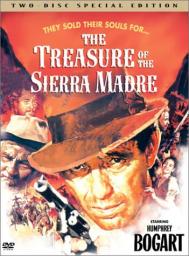 06-04-2014, 10:05 AM
Post:
#1
Hmmmm...
Never heard of this brand before, but, seems to be a clear case of trying to deceive hunters into thinking they are the other BETTER brands, we all know & love. Notice the name of the series: Xterra. Then, notice the model number on one of the units: MX300 (which is awfully close to Whites MXT 300).
And this company was blatantly advertising on another forum with a banner ad. Guess they think we're stupid

http://groundefx.com/store/index.php/met...ctors.html
Joe
---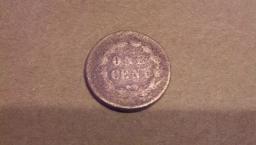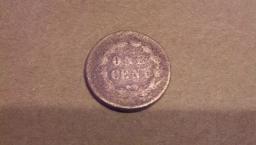 06-04-2014, 11:27 AM
Post:
#2
RE: Hmmmm...
I have heard of them.  They make those toy ones too kids.  I saw them on toys r us or Amazon or something.  Don't know how good they are.  They are probably looking for newbie market.
---
PittsburghWill, proud to be a member of Treasure Classifieds Forum since Jul 2013.
"A little nonsense now and then is relished by the wisest men"  Willy Wonka

I've lived. Not always well, but long enough.


06-04-2014, 10:55 PM
Post:
#3
RE: Hmmmm...
They make those for the Duck Dynasty clan.  Treasure Commanders!  The must be good!  LOL.
---

User(s) browsing this thread: 1 Guest(s)