Holy Cow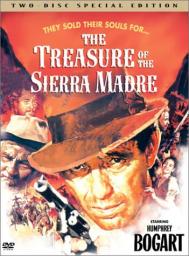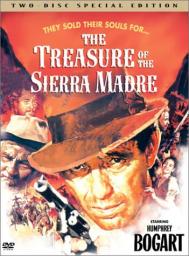 11-14-2016, 10:58 PM
Post:
#1
Holy Cow
Dang, look at these poor cows. That's literally what you call being stuck between a rock and a hard place. Hope they were rescued and are fine. Very severe earthquake. Reminds me of the one in SF during the World Series? Was anyone here watching when it happened? I was, and I was glued to my t.v. Crazy stuff.
http://nypost.com/2016/11/14/cows-strand...ound-them/
Joe
---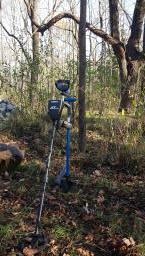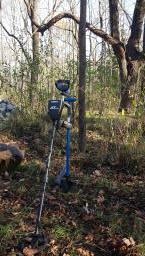 11-14-2016, 11:09 PM
Post:
#2
RE: Holy Cow
I saw this...poor cows. Poor people, hope for the best.
---
Zachbl92, proud to be a member of Treasure Classifieds Forum and detectorist since Nov 2015.
Garret At Pro(12x13, 8.5x11, 5x8, 4.5") Garret At Pinpointer, GG original headphones, Predator Piranha/Little Eagle T shovel, Lesche hand digger.
Button Count FTY: Lost count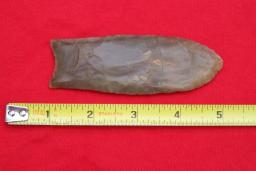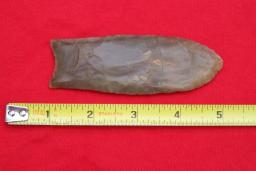 11-14-2016, 11:20 PM
Post:
#3
RE: Holy Cow
This story made headlines on many media sites. The three rescued cows were fortunate, as so often in natural disasters pets, livestock, and wild critters perish or get left behind to suffer. Mother nature has a way of demanding respect.
---
shadeseeker, proud to be a member of Treasure Classifieds Forum since Oct 2015.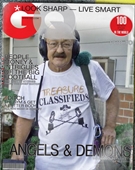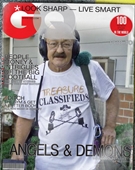 11-15-2016, 09:33 AM
Post:
#4
RE: Holy Cow
Glad to see they were rescued. That's a heck of a place to get stuck, cows or humans. I pray that all fare well after that quake down there. They seem to only get nasty ones.

Ed
---
MineLab SE Pro
w/11" Pro, 12x10 SEF, 8x6 SEF, Explorer 1000
Garrett AT PRO
, w/8.5x11, 5x8, Deteknix Wireless, RnB Recharge (2).
Delta 4000
, w/8" concentric, 13" Ultimate, 5x10 DD.
Garrett PP, & Pro Pointer AT
.
Leusch, Hori Digger (2), Sampson Ball Handle Shovel.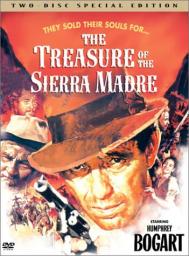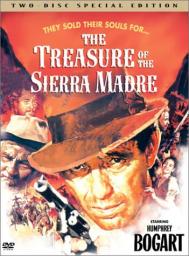 11-15-2016, 01:31 PM
Post:
#5
RE: Holy Cow
Does anyone remember that poor fella in FL? A sinkhole opened up beneath his house while he was sleeping, and swallowed him whole. They never even recovered the body. His brother heard him screaming for help after he first went in, and tried rescuing him, but the ground started to give way. That is a NIGHTMARE of epic proportions.

Mother nature is not to be trifled with, when she's at her worst.
---
11-15-2016, 07:42 PM
Post:
#6
RE: Holy Cow
Glad the cows were rescued. I did not think they would be rescued because it would take a chopper to get them out of there. And you would have thought they would have jump off if you tried to rescue them. Anyway, glad there was a happy ending.

Yes, I remember the poor guy in Dover, a sink hole opened up and swallowed him and the master bedroom. His brother was in the next room a heard him screaming. He went for help and they told him it was to late. Maybe if they heard him they might have attempted to save him. Even with a crane lowering a first response their is a good chance the walls cave in taking another life.

And you know how long it would take to get a crane setup. Too long. Horrible way to go, and horrible his brother feels guilty for not being able to save him.

I agree, that was a NIGHTMARE.
---
updownup, proud to be a member of Treasure Classifieds Forum since Oct 2015.


11-15-2016, 10:10 PM
Post:
#7
RE: Holy Cow
What a crazy thing, those cows were so lucky, they should have played the lottery that night!
Yes, I remember the World Series and the earth quake. A close friend had called to tell his brother that he was on the way to the game and you guessed it, he was on that collapsed highway. Hew finally contacted his family the next day, he got off the highway about twenty or thirty minutes before it happened. Crazy for sure.
Oh the poor guy who was asleep in his house, man that was terrible and they said they didn't attempt a rescue......I would be nuts if he was my family member.
---
Bigtony, member of Treasure Classifieds Forum since Jan 2015.

User(s) browsing this thread: 1 Guest(s)