How cool is THIS?!?!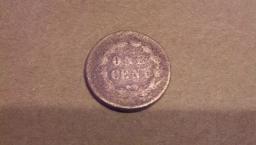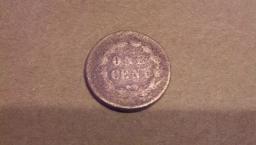 06-21-2014, 06:48 PM
Post:
#2
RE: How cool is THIS?!?!
Cool.  That guy was funny in the Pirates movie.  I wonder if we'll be able to see it in the U.S.?
---
PittsburghWill, proud to be a member of Treasure Classifieds Forum since Jul 2013.
"A little nonsense now and then is relished by the wisest men"  Willy Wonka

I've lived. Not always well, but long enough.


06-22-2014, 01:30 AM
Post:
#3
RE: How cool is THIS?!?!
(06-21-2014 06:28 PM)

NjNyDigger Wrote: New detecting comedy tv show on the BBC, from the people who did The Office! Looks awesome One of the stars is a real life detectorist, too!

http://www.comedy.co.uk/news/story/00000...ectorists/

Joe
This make believe comedy will probably be more believable than the shows already on TV!  I'll bet they won't climb trees and jump in lake like those other guys.  Try to remind us when it's on?
---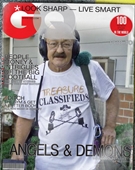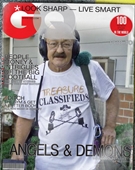 06-22-2014, 09:35 AM
Post:
#4
RE: How cool is THIS?!?!
Wow, that is something. Sounds like it's going to be a pretty fun show. Maybe they have it on cable in the Fall. Maybe BBC America?
---
MineLab SE Pro
w/11" Pro, 12x10 SEF, 8x6 SEF, Explorer 1000
Garrett AT PRO
, w/8.5x11, 5x8, Deteknix Wireless, RnB Recharge (2).
Delta 4000
, w/8" concentric, 13" Ultimate, 5x10 DD.
Garrett PP, & Pro Pointer AT
.
Leusch, Hori Digger (2), Sampson Ball Handle Shovel.

User(s) browsing this thread: 1 Guest(s)