How did that get There !!!!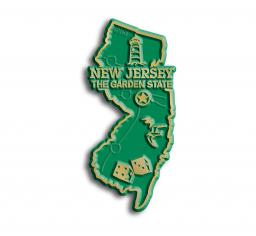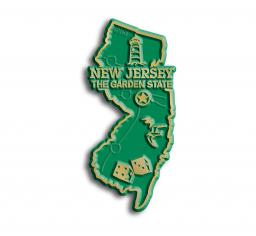 07-31-2014, 07:02 PM
Post:
#1
How did that get There !!!!
Ok time for some fun. I know we all have found or seen something while out detecting so lets show it here. Example was out yesterday and came across this hava-a - trap out in the middle of the woods. Why ?????? the trap wasn't set.Years ago there was an old fire truck with small trees growing out of it so lets see your odd objects.
---
proud to be a member of Treasure Classifieds Forum since Aug 2013.

User(s) browsing this thread: 1 Guest(s)