How/do you clean your coins?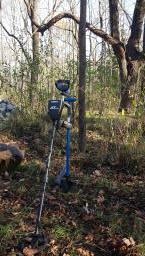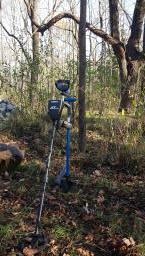 03-05-2016, 04:16 PM
Post:
#1
How/do you clean your coins?
Hey all, as you know I've finally been finding some coins lately. Most completely crusty and nothing visible. So I've been doing some research on how to clean coins properly and what not. I read and tried the warm peroxide for copper and it definitely worked. I've read into Verdi-care. I'd like to try that out. Has anyone tried it and if so how'd it go? But yeah, any input on how to clean coins would be great (copper, silver). The kind of coins you can't make out the date or much of anything. So you're kinda forced to clean it.

Also how to clean coins that are in good shape but have some dirt and crud. Just leave it the way it is or some water and a tooth brush or what?

Thanks in advance and for your experience

Zach
---
Zachbl92, proud to be a member of Treasure Classifieds Forum and detectorist since Nov 2015.
Garret At Pro(12x13, 8.5x11, 5x8, 4.5") Garret At Pinpointer, GG original headphones, Predator Piranha/Little Eagle T shovel, Lesche hand digger.
Button Count FTY: Lost count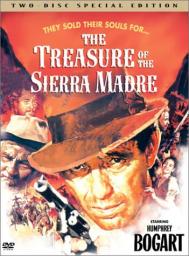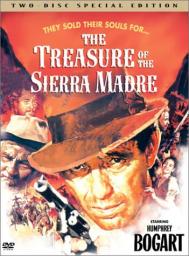 03-05-2016, 06:41 PM
Post:
#2
RE: How/do you clean your coins?
I too use the peroxide method on old coppers, but it must be done carefully, as if you cook them too long it'll dissolve the copper itself. You can also try soaking the coppers in an olive oil bath. Let'm sit for a few days to a few weeks. This will help loosen all the crud. Then go in with a toothpick and start removing the debris. It works, but the process is too long for my taste. It's a better alternative though for very brittle old coppers, as it's not as harsh as the peroxide technique.
For clad I just throw them in a Harbor Freight tumbler. It's inexpensive & lasts forever.
Silver rarely needs to be cleaned, but when it does, here's a video I made about a cool way to do it, which Ron tipped me off to:
https://m.youtube.com/watch?v=bFgFVbvi_jU
Joe
---

User(s) browsing this thread: 1 Guest(s)