***HOW TO EARN & REDEEM FREE GEAR***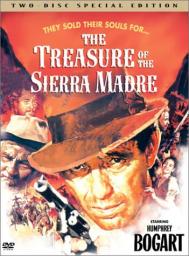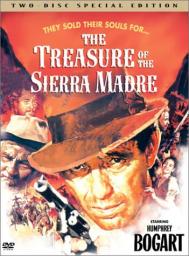 06-30-2016, 09:24 PM
Post:
#1
***HOW TO EARN & REDEEM FREE GEAR***
Below are the
NEW
rules regarding the Treasure Classifieds coins, buying gear with them via our online shop, and how to redeem them…
1. All members will earn coins, our exclusive Treasure Classifieds currency, every time they post. Coins are going to be modified a bit lower than they are currently, to help spur more member activity. The coin amounts members receive will depend on what type of post they write: a reply within a thread, a new message, etc. All members can see the dollar amount in coins they have accrued any time, within their profile.
2. Members can use their TC currency to buy any item they wish, within our online shop, provided they have enough to purchase an item that's listed. You can access our online shop by clicking the Yellow SHOP tab on the top right of this website.
3. In order to be eligible to redeem your coins for gear in our online shop, all members must have a minimum of 400 forum posts per month, for the PRECEDING two months. For example; If you wish to use your coins to purchase a lesche in July, you must have had 400 posts in both the May AND June preceding July…a total of 800 posts. All gear purchases not meeting this requirement will not be fulfilled.
While this may sound tough, in reality, it comes down to about 15 posts per day. Very doable, and worth the effort, since you will be receiving a new piece of gear at no cost.
If someone buys something and does not meet the minimum posting requirement, don't worry, your coins are not lost. You will simply have to ensure that you post more frequently the next two months, so you can get in your 400 post count per 30 days, and we can ship your item.
***Any attempts at posting garbage, nonsensical crap, or one word replies, to quickly inflate your post count isn't going to cut it. We will spot this activity, and you risk losing your coins. In addition, we will be installing software which requires a minimum amount of characters in each message, to help prevent this***

Put simply, you have the opportunity to
EARN
free gear. We are the
ONLY
treasure hunting website that offers this. That means all members will need to contribute to our community, be as active as possible, and be an asset within our group. If this is too much for some, that's fine, however, we each get only what we put into the community, nothing more.
Finally, we will be adding more items to the shop within the coming weeks, including some doozies, so keep an eye out.
If anyone has any questions about the free gear program, just drop me a PM.
---

User(s) browsing this thread: 1 Guest(s)