How to Upload Photos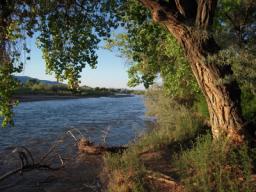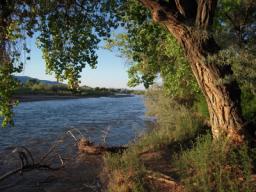 08-04-2013, 09:21 PM
Post:
#11

RE: How to Upload Photos
(08-04-2013 08:46 PM)

Ron (CA) Wrote:

(08-04-2013 08:39 PM)

Dusty Wrote: What's a file?


Where all your pictures are stored on your phone or computer.  Usually labeled MY PICTURES or PICTURES
Bride does that stuff . I know WHAT she is but not where! I just needed the 5 posts for the detector drawing anyway. My camera was state of the art when I bought it--4 megapixels. 

---
Dusty, proud to be a member of Treasure Classifieds Forum since Aug 2013.

User(s) browsing this thread: 1 Guest(s)