hunting on vacation



08-23-2015, 05:52 AM
Post:
#1
hunting on vacation
here is a video about me hunting while on vacation, enjoy!!!!!!
---
jackrijsdijk, proud to be a member of Treasure Classifieds Forum since Mar 2014.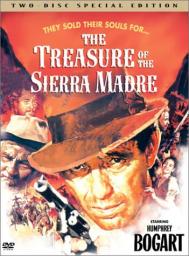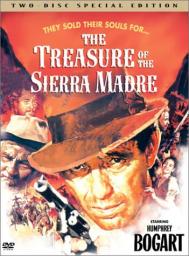 08-24-2015, 07:13 PM
Post:
#2
RE: hunting on vacation
Jack, another great video

Those were some BEAUTIFUL fields you got to detect!!! Man, you found a bunch of great coins, but you killed it on the rings! I'd love to have a vacation like that...non-stop detecting, but I don't think the missus would go for it

And I commend you for getting young Jacob involved and lending him your detector. Not only did you make his day, you provided him with a memory that'll last a lifetime

P.S. - I'm a cucumber lover, too!!! I eat'm raw all the time, but I like'm the most when they're chilled, sliced, and then drizzled with olive oil & vinegar.
Joe
---

User(s) browsing this thread: 1 Guest(s)