I' back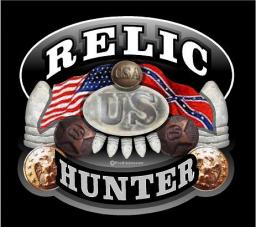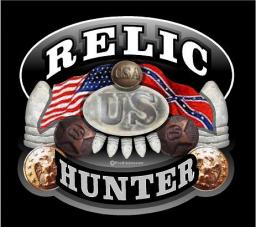 02-18-2014, 03:52 PM
Post:
#1
I' back
Sorry I have been gone for a while but lost my password and finally found it. So now I am signed in forever I hope. Soon I can get out detecting only 2 feet of snow in Wisconsin to get rid of first
Happy Hunting
---
Steveo, proud to be a member of Treasure Classifieds Forum since Jun 2013.
02-18-2014, 09:35 PM
Post:
#2
RE: I' back
Welcome back!!!!!
---
My empire of dirt.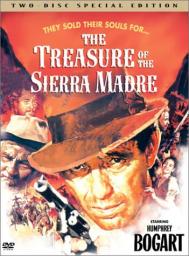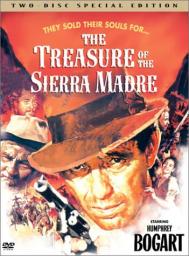 02-18-2014, 09:37 PM
Post:
#3
RE: I' back
Gotta tell ya, that's one of the best avatars I've ever seen! Good to have you back in the fold. Now, let's see those finds 

Joe
---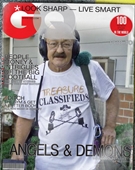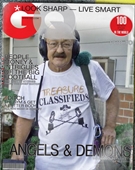 02-21-2014, 12:07 AM
Post:
#4
RE: I' back
Hello from NE Ohio!
---
MineLab SE Pro
w/11" Pro, 12x10 SEF, 8x6 SEF, Explorer 1000
Garrett AT PRO
, w/8.5x11, 5x8, Deteknix Wireless, RnB Recharge (2).
Delta 4000
, w/8" concentric, 13" Ultimate, 5x10 DD.
Garrett PP, & Pro Pointer AT
.
Leusch, Hori Digger (2), Sampson Ball Handle Shovel.

User(s) browsing this thread: 1 Guest(s)