I love my new Camera Lens

03-25-2014, 10:28 PM
Post:
#1
I love my new Camera Lens
(This post was last modified: 03-26-2014 04:57 PM by Sven TreasureLinx.)
Depleted my detector fund. Sorry Tesoro.
Went out and picked up a like new 60mm Macro lens for my Oly E-PL1 Micro4/3 camera.
Paid a lot for a lens than I ever thought I would. The lens is worth more than the camera body...LOL
This is the lens I wanted to purchase early part of 2013, didn't feel I wanted to spend the money.
So instead bought a lens adapter and picked up a 35mm Macro for the standard 4/3 camera. It's much larger in diameter, focus is a tad slow but, it did the trick.
Then a 60mm came up at really good price, so I grabbed it. It will bring put my macro shots up to pro quality.
Can't believe the small size of this thing, its a beauty.
http://blog.mingthein.com/2012/09/21/oly...2-8-macro/

1395867403_lenses.jpeg
(Size: 12.02 KB / Downloads: 4)
35mm on the left and the 60mm on the right in the picture
I'm impressed with this lens. The coins are smaller size to fit into the forum, the detail in the full size is incredible.
You can see every micro scratch, the naked eye can't............
Top it off, these pictures have not been shot in macro mode, talk about scary.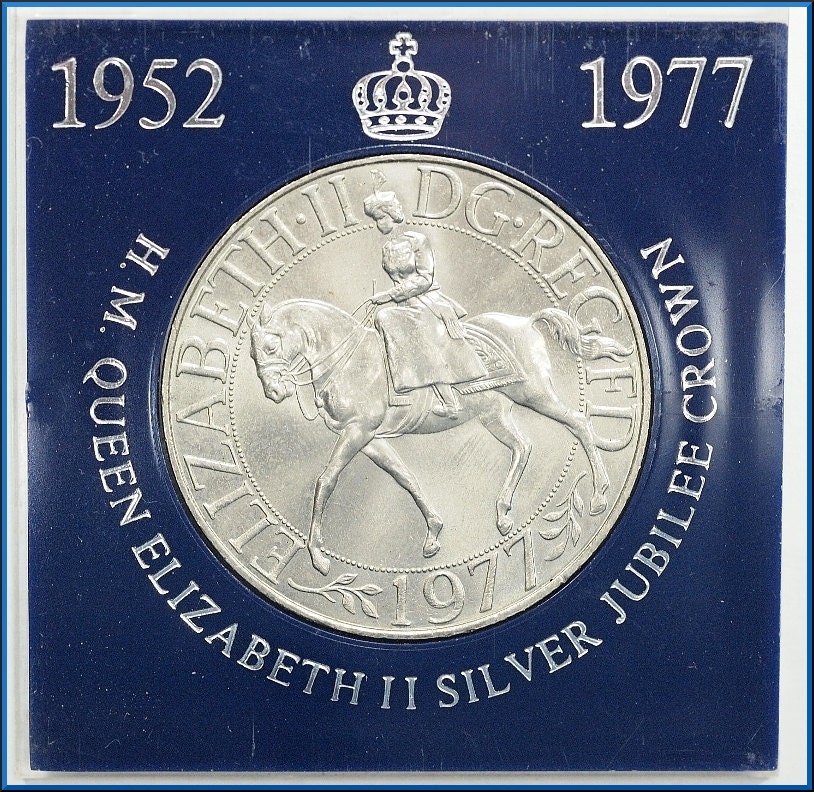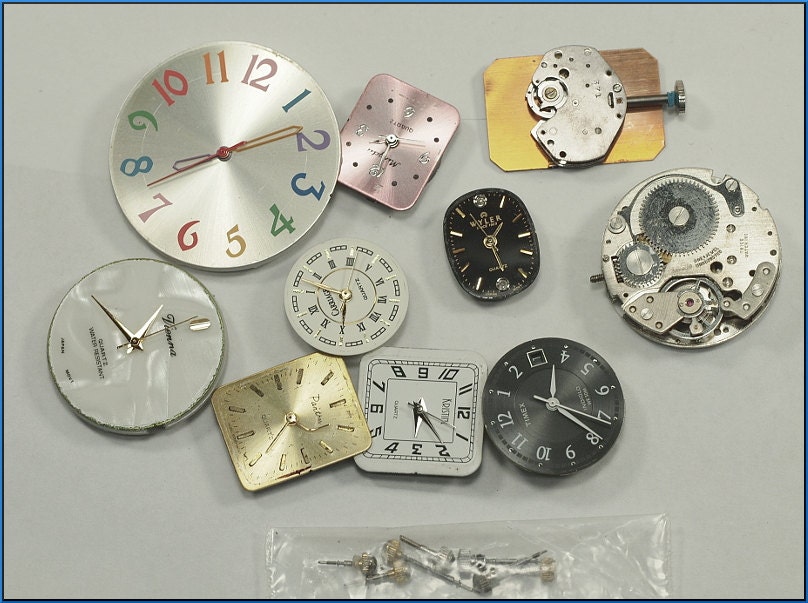 ---
Nokta Impact, Deteknix Quest Pro,Teknetics Mark 1
Self built Mirage PI's --- they work great!!
Free Vintage Metal Detector Catalog Downloads, Tips, Mods
http://www.treasurelinx.com/home1.html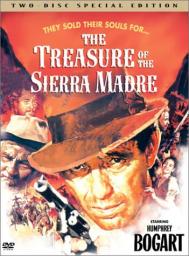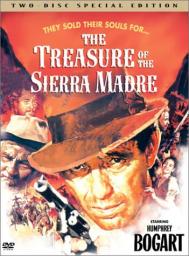 03-26-2014, 08:57 AM
Post:
#2
RE: I love my new Camera Lens
I must say, those are impressive pics, Sven 

 Yes...
Most of the quality lenses for the high end cameras cost more than the cameras themselves...but, it's worth it!
I'm guessing you shoot in full manual, so as to have more control, versus shooting in automatic, correct?
Joe
---
03-26-2014, 11:56 AM
Post:
#3
RE: I love my new Camera Lens
Actually I use all modes, mostly aperture priority. But I still have full manual control over most of the other functions. Depends what I am taking pictures of.
I use the Super User Screen so I can see what my adjustments are and can change them rather quickly. 
The camera does have a bit of a learning curve. Not like the common point and shoot digitals. Worth it if you want fantastic pictures. The Micro Four-Thirds format cameras are a  more compact than the standard SLR digitals and great to take along on backpacking trips etc. where you don't want to drag a big camera gear with loads of stuff you probably won't use anyways.......
---
Nokta Impact, Deteknix Quest Pro,Teknetics Mark 1
Self built Mirage PI's --- they work great!!
Free Vintage Metal Detector Catalog Downloads, Tips, Mods
http://www.treasurelinx.com/home1.html

User(s) browsing this thread: 1 Guest(s)