I'm getting one!!!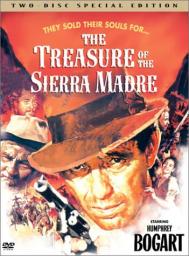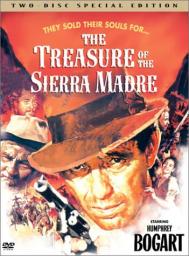 03-06-2015, 11:41 PM
Post:
#1
I'm getting one!!!
(This post was last modified: 03-07-2015 12:27 AM by NjNyDigger.)
Short and sweet: A cell phone case/stun gun!!!!! Perfect for hunting in those "urban" locations...
Just BE CAREFUL answering that call!!!!!!!!!!
http://goo.gl/5dC5Ul
Joe
---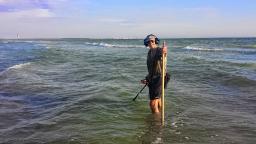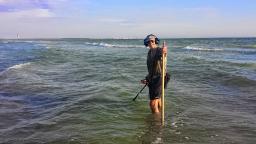 03-06-2015, 11:46 PM
Post:
#2
RE: I getting one!!!
Everyone needs one of those.
---
Mike Miller, proud to be a member of Treasure Classifieds Forum since Dec 2014.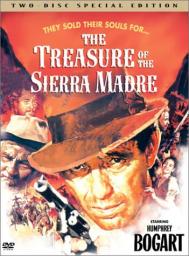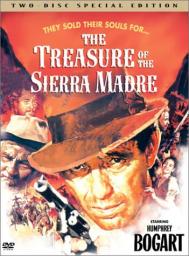 03-06-2015, 11:47 PM
Post:
#3
RE: I getting one!!!
---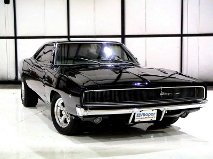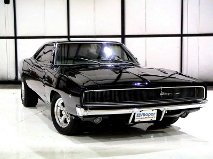 03-07-2015, 01:29 AM
Post:
#4
RE: I'm getting one!!!
I need to get my wife one.
---
Remember when your cup holder sat next to you in a mini skirt and tank top?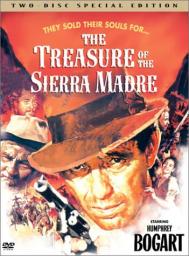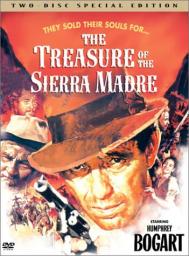 03-07-2015, 03:31 PM
Post:
#5
RE: I'm getting one!!!
(03-06-2015 11:46 PM)

Mike Miller Wrote: Everyone needs one of those.
You know, when I found this thing online, I couldn't believe it, I thought it was actually a gag product. However...
When I posted it here, it was half meant as a hoot, but I actually WOULD get one of these. Let's face it, we are sometimes out there by our lonesomes, detecting in a park, in the woods, etc. We come across as prime targets for the scum out there; wearing headphones, not paying attention to our surroundings 100% and so forth. Having something like this is just another defense tool. I know many that carry a piece when they detect, or even a big sharp digger, like I do. But, if we ever DID encounter a dangerous situation, while using a gun or shovel to take someone out is optimal, you've now opened yourself up to a bunch of bull$hit; potentially being charged with a crime (even though you did nothing wrong), paying through the nose for expensive attorneys, missing work or getting fired/having to quit, etc. However...
Something like this, or ANY stun gun, would still enable one to defend themselves fully, without all of the potential headaches mentioned above. Remember...
We live in a time where being innocent until proven guilty doesn't necessarily apply anymore. Additionally, when dealing with scum individuals, it is sometimes US, the people who do the RIGHT thing who are often targeted; the cop in the Michael Brown shooting being an obvious example of this, though there are MANY others.
Joe
---

User(s) browsing this thread: 1 Guest(s)