I'm Turkey-ed Out!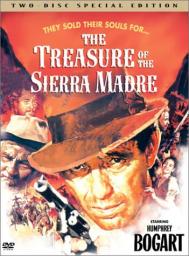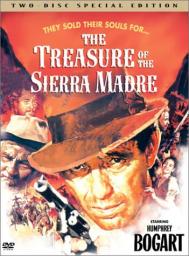 11-28-2014, 12:51 PM
Post:
#1
I'm Turkey-ed Out!
I ate so much bird, I think I'm going to turn into one! Thanksgiving was a blast, and I hope you guys had a great holiday

I'm sure we'll ALL be eating some reincarnation of turkey over the next week or two; turkey sandwiches, turkey salad, turkey croquettes, and when there's nothing left but the bones, throw'm to the dogs or use them to make a soup stock, lol. We waste NOTHING.
I did my yearly pre-Thanksgiving ritual by hitting the local movie house on Friday night. Not the world's biggest sci-fi fan, but based on the reviews, I caught that movie "Interstellar" with the McConahey kid. See it! Not a Top 10 flick, IMO, but DAMN good, and really made the old brain work, as the plot was constantly shifting. And get this...
Two tickets (my old lady & I) were $17 each because it was in 'IMAX'. Also, factor in one of those small personal pizzas (I was hungry, and the movie is 2.5 hours long...minus previews), a large bag of popcorn, two large sodas, and a bag of M&M's. All told, it cost us $68 dollars to see a movie!!! I don't know how a family of 4 or 5 can do it with the cost?! Next time, I'll have to revert back to my Brooklyn chicanery of buying my snacks beforehand, and smuggling them into the theater, like a Mexican trying to get hustle a truck full of blow over the border

Joe
---
11-28-2014, 03:53 PM
Post:
#2
RE: I'm Turkey-ed Out!
at 5 bucks for a cup of ice and two sips of soda
and another 5 for a small popcorn, that shit adds up real fast ...
hell its damn near 5 bucks for a bag of m&m`s at the theater. unbelievable.
glad you liked the show, that`s what counts, and a good evening out with the lady ..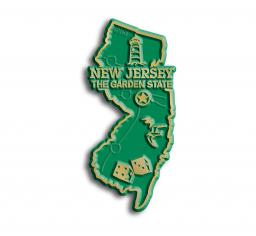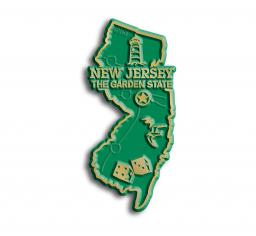 11-28-2014, 06:31 PM
Post:
#3
RE: I'm Turkey-ed Out!
Well Joe start saving your clad coins for the next show

---
proud to be a member of Treasure Classifieds Forum since Aug 2013.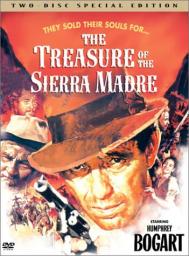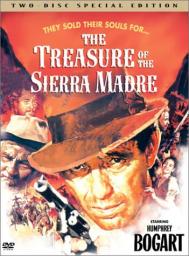 11-28-2014, 07:09 PM
Post:
#4
RE: I'm Turkey-ed Out!
(11-28-2014 06:31 PM)

bulletbob Wrote: Well Joe start saving your clad coins for the next show
Lol. How do you think I was able to go last night?!


I hit the place by you in Clifton. You know, for me, it was a fairly cheap date as opposed to going to some high brow restaurant or something with the missus, but, still, I don't see how people that have 2 or 3 kids can do it, it's nuts. Same deal with the ball games. Used to be, get some cheap bleacher seats, maybe buy a hot dog, bring some sandwiches, you know, be able to stretch a buck. At least that's the way it was when I was coming up. Not anymore. I'm sure all those rich bums who shelled out HUGE $$$ on the PSL licenses for the Jets/Giants games must be feeling the same way after this season, lol.
Joe
---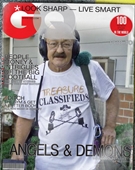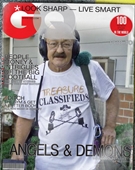 11-29-2014, 10:14 PM
Post:
#5
RE: I'm Turkey-ed Out!
Nice that you at least got out. The movie thingy is a killer $ wise. Lately, in my terms, was Avatar in 3D. And even though we snuck in the goods, except the popcorn, we about equaled your cost and now have 2 pair of glasses we don't use. And the old lady fell asleep during the fight back battle.

"It's a Wonderful Life!"

"Hey honey, wake up, the movie is over." ..... "What, where am I, oh yeah, the movies. How did it end?"

Ed
---
MineLab SE Pro
w/11" Pro, 12x10 SEF, 8x6 SEF, Explorer 1000
Garrett AT PRO
, w/8.5x11, 5x8, Deteknix Wireless, RnB Recharge (2).
Delta 4000
, w/8" concentric, 13" Ultimate, 5x10 DD.
Garrett PP, & Pro Pointer AT
.
Leusch, Hori Digger (2), Sampson Ball Handle Shovel.

User(s) browsing this thread: 1 Guest(s)