I want a do-over!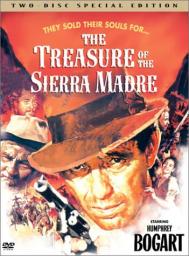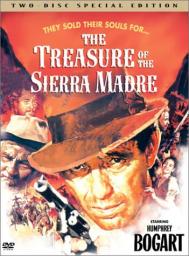 01-15-2014, 10:29 PM
Post:
#1
I want a do-over!
(This post was last modified: 01-15-2014 10:34 PM by NjNyDigger.)
Man o man, it was like freakin spring here in NJ today...55 degrees! Got out for a hunt, but, aside from digging a lot of deep iron, not much else. Snagged 2 Indians (1897 & 1907) which saved me from a total skunk, and picked up a nice treble gilt flat button with the full shank, which is always nice. No complaining here! Anytime us east coasters can get out in the dead of winter and enjoy a hunt in +50 degree weather is a good day

Joe
---


01-16-2014, 12:04 AM
Post:
#2
RE: I want a do-over!
The real treasure was getting out and the bonus was the finds!!

Congrats!!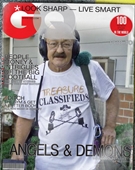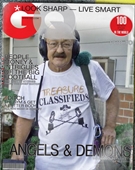 01-16-2014, 05:56 PM
Post:
#3
RE: I want a do-over!
Cool finds Joe. Good that you got out.
---
MineLab SE Pro
w/11" Pro, 12x10 SEF, 8x6 SEF, Explorer 1000
Garrett AT PRO
, w/8.5x11, 5x8, Deteknix Wireless, RnB Recharge (2).
Delta 4000
, w/8" concentric, 13" Ultimate, 5x10 DD.
Garrett PP, & Pro Pointer AT
.
Leusch, Hori Digger (2), Sampson Ball Handle Shovel.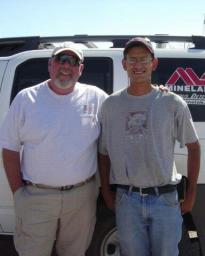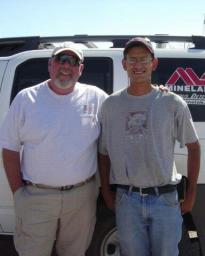 01-16-2014, 08:33 PM
Post:
#4
RE: I want a do-over!
Nice joe, we are having beautiful weather here,but I'm at work.congrats on some oldies.
---
I use a minelab SE pro!

User(s) browsing this thread: 1 Guest(s)