I was surpised



09-26-2014, 08:48 PM
Post:
#1
I was surpised
Today I seen where they was widening a road and I thought the fill dirt would be full of trash so I detected in it. I didnt find much I guess they sift it. I figured it would be perfect with soft soil and many targets it was clean.
---
others have done it before me so can I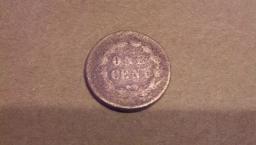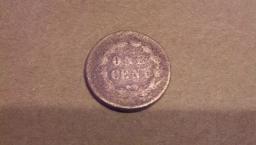 09-26-2014, 08:52 PM
Post:
#2
RE: I was surpised
Yeah that is surprising.
---
PittsburghWill, proud to be a member of Treasure Classifieds Forum since Jul 2013.
"A little nonsense now and then is relished by the wisest men"  Willy Wonka

I've lived. Not always well, but long enough.
09-26-2014, 09:00 PM
Post:
#3
RE: I was surpised
woulda been nice to hit it before the fill dirt. may have produced more for you out the old dirt below ...

Happy Hunting

BONES ...


09-26-2014, 09:06 PM
Post:
#4
RE: I was surpised
it is swamp land coverd in water I just felt sure it would be a lot of junk to practice on.
---
others have done it before me so can I
09-26-2014, 09:25 PM
Post:
#5
RE: I was surpised
Swamp land !!! sounds like some of my spots in Florida, what state are you hunting.
i make some fair finds in the woods, they can be some very productive spots.
best of luck on the hunt ...

BONES ...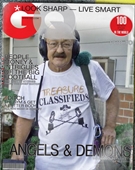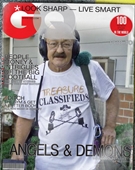 09-26-2014, 10:07 PM
Post:
#6
RE: I was surpised
Sam, that is a surprise. They must be getting the dirt from some real old area. I've done them myself but I've only ever found clad. A lot of the cities will make arrangements with contractors doing construction work in the area to take their project tailing for projects the city is working on. One city here has a hospital going up on a remote corner which was all wooded. The contractor took all the dirt it excavated to a site where the city wanted to make a sledding hill in one of the parks. I went over not only the piles of dirt dumped by the tandems, but also the stuff they graded and made the hill out of and came up with about a buck in clad for 10 hours of searching. Nice eye though. Maybe you'll have better luck on the next one. Bones is correct. Look for the excavation of the old roads, sidewalks and do them before they fill. Those can be some real jackpots!!

Ed
---
MineLab SE Pro
w/11" Pro, 12x10 SEF, 8x6 SEF, Explorer 1000
Garrett AT PRO
, w/8.5x11, 5x8, Deteknix Wireless, RnB Recharge (2).
Delta 4000
, w/8" concentric, 13" Ultimate, 5x10 DD.
Garrett PP, & Pro Pointer AT
.
Leusch, Hori Digger (2), Sampson Ball Handle Shovel.


09-26-2014, 10:17 PM
Post:
#7
RE: I was surpised
i live outside of little rock it is a good bit oflow land covered in water around here. I found what i did in woods.
---
others have done it before me so can I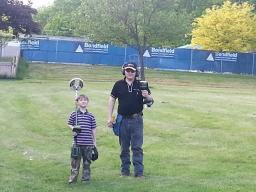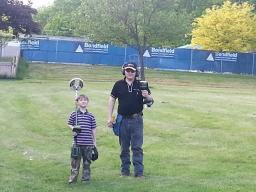 09-27-2014, 11:31 PM
Post:
#8
RE: I was surpised
you will get something next time just keep your eyes peeled for the original excavation site  and try that one never know what could be down deep.
---
Located in Durham region Ontario.  Always looking for local md'rs to hunt with.

User(s) browsing this thread: 1 Guest(s)