Informative Site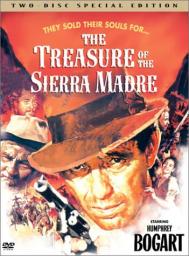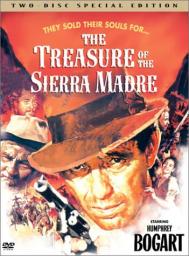 06-23-2014, 08:51 PM
Post:
#1
Informative Site
(This post was last modified: 06-23-2014 08:54 PM by NjNyDigger.)
Diggers, I've been visiting the following website for a few years now. They offer up a lot of good information. I like the beach hunting section, but, they have something for everyone

Definitely worthy of a bookmark!
http://www.mdhtalk.org
Joe
---
06-23-2014, 08:52 PM
Post:
#2
RE: Informative Site
Thanks for the link.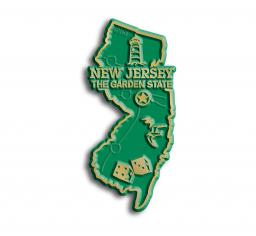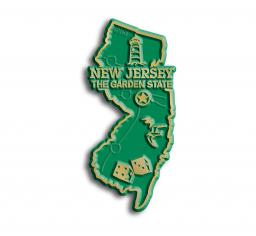 06-23-2014, 09:05 PM
Post:
#3
RE: Informative Site
Great site Joe. added to my bookmarks
---
proud to be a member of Treasure Classifieds Forum since Aug 2013.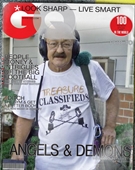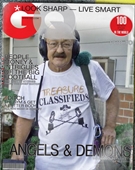 06-23-2014, 10:10 PM
Post:
#4
RE: Informative Site
Ditto on bookmarks. Will send it to my brother. He's heading for the outer banks in a couple of weeks with his detector in tow.
---
MineLab SE Pro
w/11" Pro, 12x10 SEF, 8x6 SEF, Explorer 1000
Garrett AT PRO
, w/8.5x11, 5x8, Deteknix Wireless, RnB Recharge (2).
Delta 4000
, w/8" concentric, 13" Ultimate, 5x10 DD.
Garrett PP, & Pro Pointer AT
.
Leusch, Hori Digger (2), Sampson Ball Handle Shovel.

User(s) browsing this thread: 1 Guest(s)