Invisible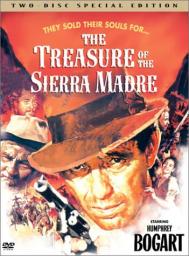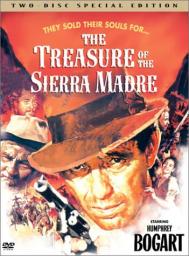 12-23-2016, 08:21 PM
Post:
#1
Invisible
I get a message from someone asking what the "invisible" feature on this forum is for. After I explained it to them, they asked why anyone would want to use it, and I honestly had no answer for the person.

It's one of many features that come pre-installed with the forum software platform. I've never used it, and I don't see any reason why someone would implement it, aside from spammers utilizing it for nefarious purposes.

So, we're going to do away with it as soon as we can get to it. I cannot imagine any legitimate use of the feature, aside from the spammer issue, and I don't see how it adds to the community in any way, shape or form.

Another feature we may disable as well is the lite (archive) mode. It's made specifically to use when operating on a mobile device, and serves up a cleaner, easier to load version of the website. But the full site was designed really well, and I haven't had a single complaint that the full version doesn't open quickly enough, so, again, another feature which serves little/no purpose, and adds nothing to the community.
---

User(s) browsing this thread: 1 Guest(s)