It is HOT here!!!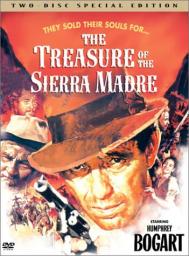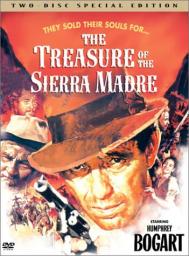 07-06-2013, 07:32 PM
Post:
#1
It is HOT here!!!
We have a heck of a heat wave going here on the East coast, guys. Been 90 or higher since last Wednesday, and will be 90 or higher until this Thursday or Friday. 90 is pretty hot for us, but, it's the humidity that sucks. Sweltering is the word that comes to mind 

 I didn't even attempt going out today, and I'm normally blaring to go. Aside from a short park hunt tomorrow morning, just to scratch my itch, think I'm gonna beach hunt for the rest of the season & try to score some yellow 

---
07-06-2013, 08:47 PM
Post:
#2
RE: It is HOT here!!!
Yeah, didn't want you guys to feel left out, so I sent  our heat out your way. Was a pleasant dry 91 here...perfect working weather, haha. Enjoy!!!!
---
My empire of dirt.

User(s) browsing this thread: 1 Guest(s)