It's Magic!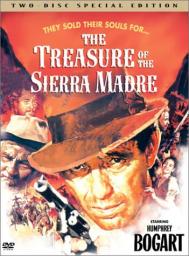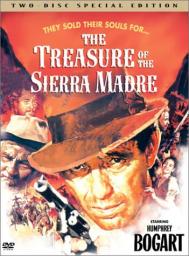 09-07-2013, 05:41 PM
Post:
#1
It's Magic!
Got out for a few hours this morning. Weather here has been perfect last few days, temps are upper 70's with LOW humidity...finally! 
Got a "Good for 5 Trade" token. Says "Silver Cup" on one side. Circa 1910. Even though it says TRADE, this is a slot machine token. Included a link with info:
http://item.mobileweb.ebay.com/viewitem?...cmd=VIDESC
Also got an old key, a classic fishing lure, and 1, er, 2 silver rings. They are the ones that link together & the person wears both at the same time. The person that made this must've been a magician or something. I mean, linking 2 solids together is damn near impossible...unless you're David Copperfield or something. I'm trying to get them apart, but, all the magic spells I looked up online aren't working.
Joe
---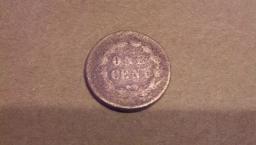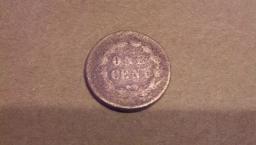 09-07-2013, 07:48 PM
Post:
#2
RE: It's Magic!
Yep looks like magic to me. Cool finds.
---
PittsburghWill, proud to be a member of Treasure Classifieds Forum since Jul 2013.
"A little nonsense now and then is relished by the wisest men"  Willy Wonka

I've lived. Not always well, but long enough.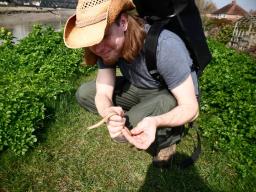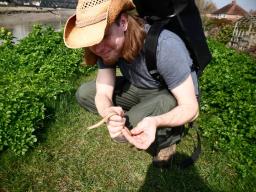 09-08-2013, 11:59 PM
Post:
#3
RE: It's Magic!
Nice dude.
I dig the design of that key a
lot.
We're you just saying you never find tokens?
The token Goddess heard you apparently.

User(s) browsing this thread: 1 Guest(s)