It was worth the hike



05-22-2017, 09:00 PM
Post:
#1
It was worth the hike
(This post was last modified: 05-22-2017 09:09 PM by RelicMedic.)
I got out for a while this morning. Basically just drove around looking for some signs of cellar holes, with no real rhyme or reason. I saw a couple of large apple trees in a wooded area that piqued my interest. When looking at the big Apple trees, I could see where a wire fence was once attached to them. It had to have cut at least 3" into the trees! I put the coil down so I could get my headphones in and my Etrac was going nuts. I thought, well shit...EMI or a ton of garbage. It seemed like a mid time signal so I kicked the leaves back and sitting on top of the ground was the top to a Victorian era change purse. Found a rock wall, and decided to go exploring. I must have walked 3 miles up a mountain. It was a moderate grade with large plateaus every so often, and I had to keep going because I was getting a blanket of iron signals the whole way up. Dug a few to see what they were and found they were rose head nails. Colonial...great sign! Made it to the last plateau on the mountain and got one signal. A mid/high tone, right on the surface. Thought for sure it was going to be a shotgun shell, but I was pleasantly surprised to see a copper coin staring back at me! It's an 1820 Bust and Harp halfpenny. I know, kind of anticlimactic, but I worked for this one! Thanks for looking folks. Found a new cellar hole tonight too, so I'll add a pic of that as well.

---
Nevermind. File is too large to attach. It just looks like a regular 180ps cellar hole anyways lol


---
RelicMedic, proud to be a member of Treasure Classifieds Forum since Nov 2014.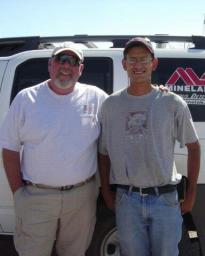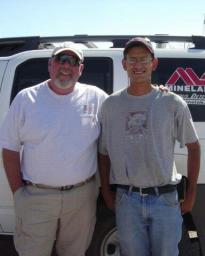 05-23-2017, 12:21 AM
Post:
#2
RE: It was worth the hike
Nice oldie, CONGRATS!
---
I use a minelab SE pro!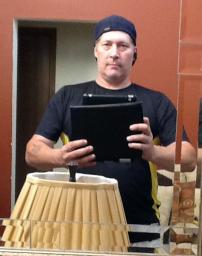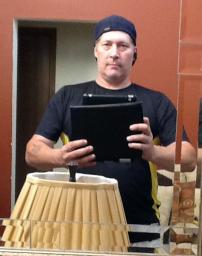 05-23-2017, 03:30 AM
Post:
#3
RE: It was worth the hike
Nice save RM

---
MichiganRelicHunter, proud to be a digger since 1977


05-23-2017, 02:45 PM
Post:
#4
RE: It was worth the hike
Not anti-climactic at all. That's a cool find. I had never heard of one but of course I am new to this
---
ohioturkeyhunter, proud to be a member of Treasure Classifieds Forum since Aug 2016.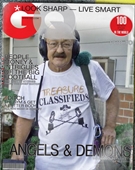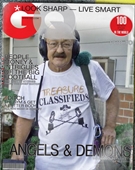 05-23-2017, 07:51 PM
Post:
#5
RE: It was worth the hike
Man that's and old coin Relic!!

I'd work the hell out of that wall in stages. Start at the top and work down!
Ed
---
MineLab SE Pro
w/11" Pro, 12x10 SEF, 8x6 SEF, Explorer 1000
Garrett AT PRO
, w/8.5x11, 5x8, Deteknix Wireless, RnB Recharge (2).
Delta 4000
, w/8" concentric, 13" Ultimate, 5x10 DD.
Garrett PP, & Pro Pointer AT
.
Leusch, Hori Digger (2), Sampson Ball Handle Shovel.


05-24-2017, 07:27 PM
Post:
#6
RE: It was worth the hike
Great find Relic! I was not familiar with this coin , I actually had to look it up online , it has been added to my LONG bucket list.
   Thanks for sharing.I agree with ODF this site deserves to be hit hard.
Pat
---
Digsit, proud to be a member of Treasure Classifieds Forum since Feb 2016.
Remember for the good of the hobby It is better to ask for permission than to beg for forgiveness.

User(s) browsing this thread: 1 Guest(s)