Just a Kennedy Half Dollar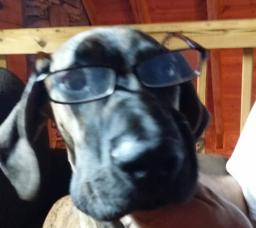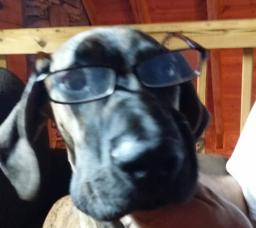 10-14-2016, 07:01 PM
Post:
#1
Just a Kennedy Half Dollar
I stop in the bank every other week or so and ask the tellers if they have any two dollar bills, half dollar, or silver dollar coins.  I told them that I was looking for these and that I would stop in and buy all of them that they had. Today I had the drive-up teller say he had 4 halves and another teller had 5 two dollar bills.
   I took them all as usual, not expecting to have anything collectable. I looked at the coins before dropping them into the bottle with the rest of the halves and had to get to a bright light to see the date on the dirty one.
  1964. Finally. The trips into the bank have given me hope that there are still some silver coins floating around. This is the first silver in about $22 in halves, but they never seem to have any silver dollars ( the old BIG ones ). They have lots of the Susan B. Anthony and the new gold dollar coins though.
---
Groundhog, proud to be a member of Treasure Classifieds Forum since Dec 2015.
Garrett Groundhog ,Tesoro Compadre, TreasureTek Elite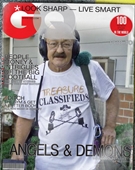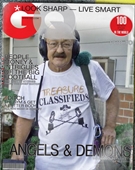 10-14-2016, 08:46 PM
Post:
#2
RE: Just a Kennedy Half Dollar
That's a great find for $22 in halves.

I've see a lot of those coin roll hunters go through hundreds of dollars of BOXES of halves and find just one or two silvers and then only 40%'rs. So congrats on the find! I love those $2 bills too. Gotta love that signing of the Declaration engraving on the back. It's the greatest. I give em to my grandkids when I see them now and then and they are thrilled to get them.
Ed
---
MineLab SE Pro
w/11" Pro, 12x10 SEF, 8x6 SEF, Explorer 1000
Garrett AT PRO
, w/8.5x11, 5x8, Deteknix Wireless, RnB Recharge (2).
Delta 4000
, w/8" concentric, 13" Ultimate, 5x10 DD.
Garrett PP, & Pro Pointer AT
.
Leusch, Hori Digger (2), Sampson Ball Handle Shovel.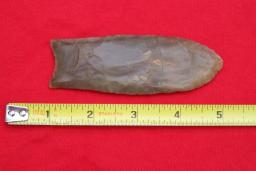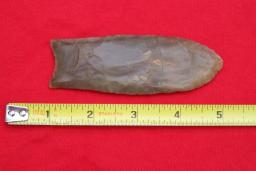 10-14-2016, 10:47 PM
Post:
#3
RE: Just a Kennedy Half Dollar
Nice snag on the '64 Kennedy half. That's one you can brag about. I've tried now and then with coin rolls without much luck. I guess in any pursuit persistence pays off;  as you have demonstrated.
---
shadeseeker, proud to be a member of Treasure Classifieds Forum since Oct 2015.

User(s) browsing this thread: 1 Guest(s)