Just seeing if anyone wants to help.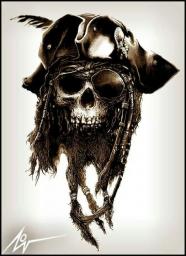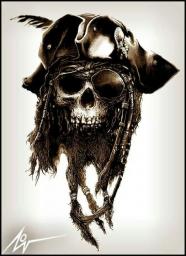 05-04-2015, 02:49 PM
Post:
#1
Just seeing if anyone wants to help.
I have a go fund me campaign set up to try and get help for a new lap top. I have had to sell my goodies for bills then my lap top tore up and someone suggested I try this. I never ask for help but see no way to get the funds up to get a new one. I ask if you want to help please do so and know it means the world. Just click on the link below.
As some know I got injured in 2010 and have not been able to do my job for the past 4 years. I tried to go back to work but the pain is to great and getting worse everyday. I have even cut way back on detecting. I use to try to go out and at least spend a hour or two but now that is a pain. I am not one to take pain meds or do the pain management my doctor wants me to do. I hate feeling like a zombie and that stuff makes me that way. I was told by 3 doctors now that they can not do anything to relieve the pain surgically.
http://gofundme.com/te2j8x8r
---

User(s) browsing this thread: 1 Guest(s)