Landowner Thank You's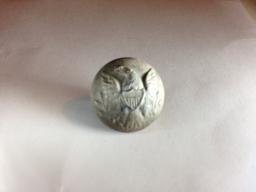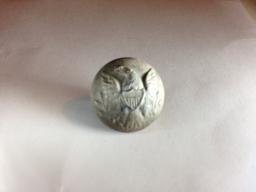 04-05-2014, 11:25 PM
Post:
#1
Landowner Thank You's
It's that time if year.  Tomorrow, I get to start a 3rd year of detecting a pre civil war campsite.  I always feel lucky that I'm able to go out year after year.  It is a massive chunk of land, so I think I still have a few years of finding good stuff.  Anyhow, I make it a point to give the landowner a gift at the beginning or end of the season just to say thank you. I'm sure many of you do this but I thought I'd share what I put together.  I buy a small shadow box from the hobby store.  Find some interesting relics, I will either hot glue or wire them to the back of the box.  Seal it up and I'm done!

This one has a .54 cal 3 ringer, spoon handle, buckle, square nails and a mule shoe.
---
SLCdigger, proud to be a member of Treasure Classifieds Forum since Oct 2013.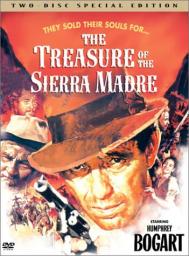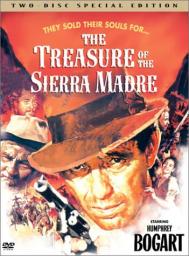 04-06-2014, 11:15 AM
Post:
#2
RE: Landowner Thank You's
(This post was last modified: 04-06-2014 11:16 AM by NjNyDigger.)
I hope others learn from your example. Giving back to those who give, is only right 

 I'd be speechless (in a good way) if someone handed me that. There's work, thought, kindness that went into putting it together. Good deal, brother! Great artistic skill, too

Joe
---
04-06-2014, 11:29 AM
Post:
#3
RE: Landowner Thank You's
very nice SLC! Yep,I do the same. My favorite landowner,I made a display, and I also brought them a bottle of Langetwins wine one time.bShows our apreciation. Ray
---
My empire of dirt.

User(s) browsing this thread: 1 Guest(s)