Last Few Hunts...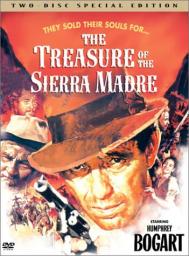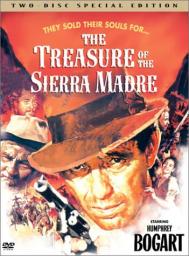 10-28-2013, 07:51 PM
Post:
#1
Last Few Hunts...
(This post was last modified: 10-28-2013 07:55 PM by NjNyDigger.)
With the holidays fast approaching, and being busier than a bee at work, I've been really short on time lately, so, been posting sporadically. Also, been taking Sundays off to spend time with my family, which leaves my hunting time to just Saturdays. Below are a few finds from last 2 or 3 hunts. Been a bit sluggish hunting-wise around here, and us going through a drought situation hasn't helped the digging conditions.

Coolest find lately was the bottle in the pics. Appears to be from the 40's, however, I know they were still producing them in the 70's. Was in the hole with some tin scrap junk which signaled my Safari.

Joe
---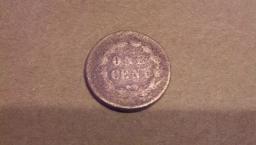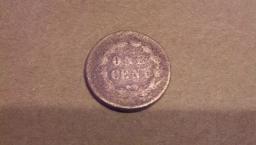 10-28-2013, 08:59 PM
Post:
#2
RE: Last Few Hunts...
Thems some nice finds. Is the half dime silver? I never heard of a 76 drink.
---
PittsburghWill, proud to be a member of Treasure Classifieds Forum since Jul 2013.
"A little nonsense now and then is relished by the wisest men"  Willy Wonka

I've lived. Not always well, but long enough.


10-28-2013, 09:55 PM
Post:
#3
RE: Last Few Hunts...
Nice score on the oldies!!  the bottle is pretty cool too!
10-29-2013, 12:25 AM
Post:
#4
RE: Last Few Hunts...
Nice! Gives me incentive untill I can get out!!
---
My empire of dirt.

User(s) browsing this thread: 1 Guest(s)