Lead figure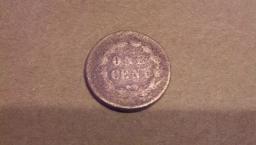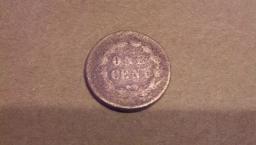 10-02-2013, 10:49 PM
Post:
#1
Lead figure
I tried the T2 with a disc setting of 4. This is almost no disc at all. I've read that you get the most depth at this setting. The only thing is that after I was done swinging I realized that I forgot to ground balance. So I don't think I was getting good depth. I did find some small targets though. I'm pretty sure this is the first lead figure that I have found. I don't know what it is supposed to be. This tiny buckle looks to be brass and hit in the iron range. The round thing I think is a wheel from a toy. The dime is for size
---
PittsburghWill, proud to be a member of Treasure Classifieds Forum since Jul 2013.
"A little nonsense now and then is relished by the wisest men"  Willy Wonka

I've lived. Not always well, but long enough.

User(s) browsing this thread: 1 Guest(s)