Like Button Dead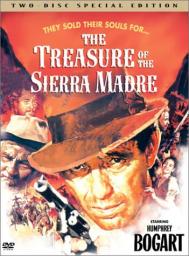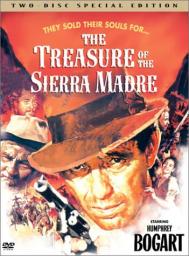 11-30-2014, 06:29 PM
Post:
#1
Like Button Dead
Guys, Wayne posted an insightful thread about our community, which I'm sure you all saw. Sometimes we cannot see what it plainly in front of us.

I responded to his thoughts, and he gave me a thumbs up sign. Admittedly, adding this function was my own fault. I thought it would be a fun, creative way to 'give someone props' without having to type a message. Yet, this COMPLETELY negates the whole meaning of getting involved in a community. I myself am guilt of overusing it here & there. Bottom line...

It forces us to do LESS, when we should be doing MORE. I'd rather see genuine, hand typed messages, that are CREATING DIALOGUES, versus a thumbs up.

Again, this is my own fault. Not everything can be a hit, or a winner. And after reading the the whole thread and posting a message, one of the problems was starting me right in the face.

There was an important thread, on an important topic, from one of our best members (Wayne), about less activity. And as I'm about to thank him for giving me the thumbs up sign, it was like I was hit by a Mac truck...THIS is one of the issues.

I will see if we can keep all of the past likes you guys have given. I'm pretty sure it can be done, but, the like button is no more, as of tomorrow.

Joe
---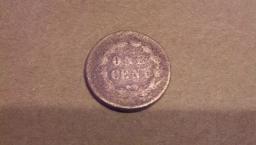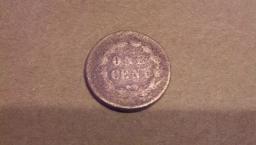 11-30-2014, 08:02 PM
Post:
#2
RE: Like Button Dead
Cool. I don't like the like all that much.
---
PittsburghWill, proud to be a member of Treasure Classifieds Forum since Jul 2013.
"A little nonsense now and then is relished by the wisest men"  Willy Wonka

I've lived. Not always well, but long enough.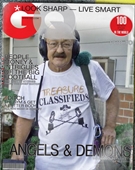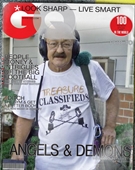 11-30-2014, 09:47 PM
Post:
#3
RE: Like Button Dead
I agree Joe!! I like a lot of posts when I don't have time to respond. But I try and respond eventually. It is kind of the lazy way to post a response without "saying" anything.

Ed
---
MineLab SE Pro
w/11" Pro, 12x10 SEF, 8x6 SEF, Explorer 1000
Garrett AT PRO
, w/8.5x11, 5x8, Deteknix Wireless, RnB Recharge (2).
Delta 4000
, w/8" concentric, 13" Ultimate, 5x10 DD.
Garrett PP, & Pro Pointer AT
.
Leusch, Hori Digger (2), Sampson Ball Handle Shovel.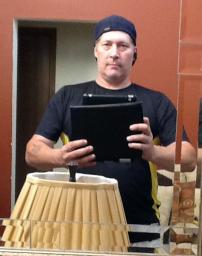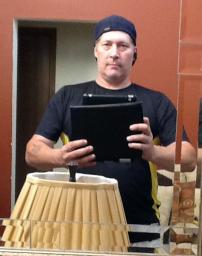 12-05-2014, 04:16 AM
Post:
#4
RE: Like Button Dead
Lol

I wondered what happened to the LIKE button!
---
MichiganRelicHunter, proud to be a digger since 1977


12-05-2014, 06:00 AM
Post:
#5
RE: Like Button Dead
Damn--I was gonna LIKE this thread!!

12-05-2014, 09:57 AM
Post:
#6
RE: Like Button Dead
Haha,beat you to it Ron...I was able to like it before the removal.
---
My empire of dirt.


12-05-2014, 04:55 PM
Post:
#7
RE: Like Button Dead

User(s) browsing this thread: 1 Guest(s)