Lithium Battery Packs?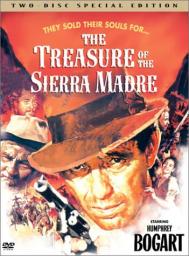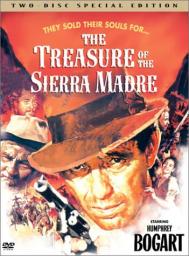 03-09-2014, 12:52 PM
Post:
#1
Lithium Battery Packs?
Has anyone tried those new lithium battery packs that charge in like 2 hours, and claim to be able to run for days on end before requiring a charge? I'm interested, but, wanna hear what others say before I plunk down my cash 

Joe
---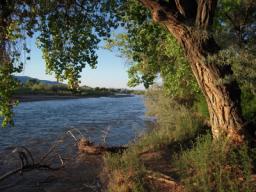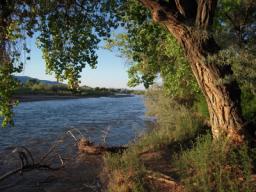 03-09-2014, 10:37 PM
Post:
#2
RE: Lithium Battery Packs?
I've got the RNB but I didn't buy it-- backed into one with a trade after I lost the alkaline pack for the etrac. They are awfully pricey but very good. I'll hunt 5,6 days a week for 3 to 5 hours a day and it goes a LONNNNG time between charges--easily a week or more. So long in fact I don't pay attention when I charge it anymore. I use the factory rechargable for a back up and when I go to that it's usually down at least a bar. Lot's of people debating whether you will void the warranty or not--bullshit.
The cost is the problem at $135. I was using the new rechargabale eneloops before I Iost the holder and they were very long lasting as well at a fifth the price--I'm not sure that's still not the wisest way to go. 
The 2 hour recharge time is great ---if you need to charge in that big a hurry which I have never encountered. If I hadn't been looking at dropping $33 for a new holder already I would have happily stayed with the eneloops but I had something which 
I didn't need and a friend had a RNB he didn't want so it was a natural trade.
---
Dusty, proud to be a member of Treasure Classifieds Forum since Aug 2013.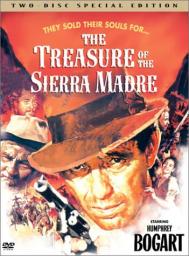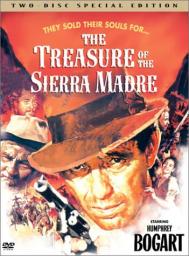 03-09-2014, 10:47 PM
Post:
#3
RE: Lithium Battery Packs?
Thanks for the info, Dusty! I too was using rechargables - Pearstones. They worked pretty good for a while, then my Safari started acting like it had PMS, lol. So, took them out, put in energizers, and the problem disappeared. I might try those eneloops based on your recommendation, but, even considering the steep price of $133 for the RNB, imagine how much $$$ you'll save over the course of just a year or two 

 Appreciate the input, brother

Joe
---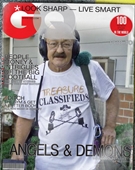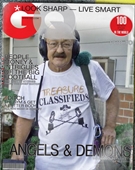 03-10-2014, 11:55 PM
Post:
#4
RE: Lithium Battery Packs?
Hey Joe. I bought some of those enelopes under the Sanyo brand Ni-MH in 2500Mah off Amazon. I've been using them in some of my higher power LED flashlights and they haven't died yet. I ordered some for one of my battery packs for the SE. Don't know yet how they'll last but they're about $30 for an 8 pack. I use the Nitecore Intellicharger i4. My current 1800 battery ML pak which I got used is not going to last as with about 6 hours use it's reading at 25%. If you do go Lithium, that's the way to go. I don't have that unit but all of my work Makita portables use Lithium under very heavy use during the season and you can't kill the SOB's. They really take a beating, charge fast and keep on working. IMHO
---
MineLab SE Pro
w/11" Pro, 12x10 SEF, 8x6 SEF, Explorer 1000
Garrett AT PRO
, w/8.5x11, 5x8, Deteknix Wireless, RnB Recharge (2).
Delta 4000
, w/8" concentric, 13" Ultimate, 5x10 DD.
Garrett PP, & Pro Pointer AT
.
Leusch, Hori Digger (2), Sampson Ball Handle Shovel.

User(s) browsing this thread: 1 Guest(s)