Looking for silver and stumbled on gold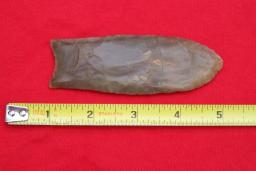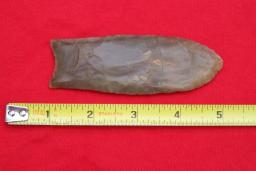 09-16-2017, 07:51 AM
Post:
#11
RE: Looking for silver and stumbled on gold
The bi-centennial penny is a very interesting find, and something you don't see too often. If I remember correctly, only dollars, halves, and quarters were issued by the mint for the 200th birthday celebration. Everything else falls into the category of altered or novelty items, usually stamped for promotions etc.
---
shadeseeker, proud to be a member of Treasure Classifieds Forum since Oct 2015.

User(s) browsing this thread: 1 Guest(s)