Lost keys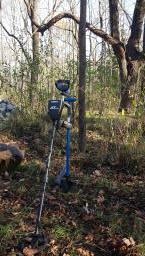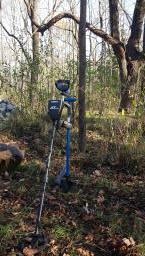 12-17-2015, 07:30 PM
Post:
#1
Lost keys
(This post was last modified: 12-17-2015 09:23 PM by Zachbl92.)
So lately I've not been up to going to my usual spot or detecting much at all for that matter..but a couple nights I got out for like 30 minutes in my back yard.

I came across a pair of keys, no idea where from or what for. I showed my mom and stepfather to see if they knew and my step fathers eyes lit up. He got pretty excited but also upset in a way. So he started telling me a story of how his mother lost her keys in the mid 80s. He said she swore up and down someone stole them. Sadly she passed away a year after loosing them. They've been in the ground about 2-3 inches deep for about 30 years. I left them on the table for him and the next day they were on the key rack. Assuming he put them there. The keys are to a 1984 Plymouth Sundance.

I also found a older hose nozzle a couple dollars in clad. Oldest being a 67 dime damn near 8 inches down.
---
Zachbl92, proud to be a member of Treasure Classifieds Forum and detectorist since Nov 2015.
Garret At Pro(12x13, 8.5x11, 5x8, 4.5") Garret At Pinpointer, GG original headphones, Predator Piranha/Little Eagle T shovel, Lesche hand digger.
Button Count FTY: Lost count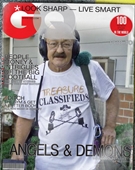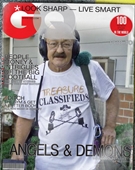 12-18-2015, 12:13 AM
Post:
#2
RE: Lost keys
(This post was last modified: 12-18-2015 12:25 AM by Ohio Dirt Fisher.)
Zach. One of the oddities about finding stuff is the history to it. I'm pretty sure it brought back some memories for your step dad. And for you it brought a perspective. It is always a thought, full of wonder, why someone lost something and we get to find it. I often ask myself why I in particular found this thing and my human nature tries to give some perspective related to my life or someone else's past. I don't know why, but sometimes I see a resemblance.

Other than that, it's a great inner family historical find. I'd often thought about going up to the old neighborhood and house I grew up in and asking permission to hunt. I very often wonder what I would find. You don't have to wonder though. You're there. Give it everything you got! Let the people you know explain it to you.

Ed
---
MineLab SE Pro
w/11" Pro, 12x10 SEF, 8x6 SEF, Explorer 1000
Garrett AT PRO
, w/8.5x11, 5x8, Deteknix Wireless, RnB Recharge (2).
Delta 4000
, w/8" concentric, 13" Ultimate, 5x10 DD.
Garrett PP, & Pro Pointer AT
.
Leusch, Hori Digger (2), Sampson Ball Handle Shovel.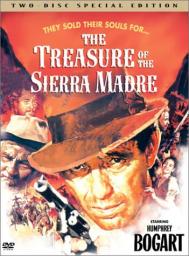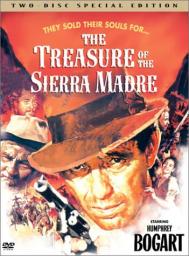 12-18-2015, 09:45 PM
Post:
#3
RE: Lost keys
That's the amazing thing about this hobby, you just never know what you're going to find

Pretty cool that they were lost by your step-dad's mom 30 years ago. I'd clean them up, and give them to him, as they'd be a nice keepsake for him.
Nice catch, Zach

Joe
---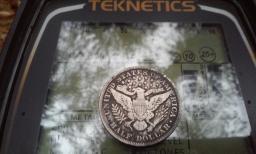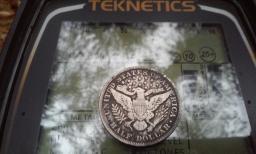 12-19-2015, 08:33 AM
Post:
#4
RE: Lost keys
Great save on the keys ,,love finding sets of keys,,thabks for sharing. And HH
---
Detecting is more than a hobby, it is a passion


12-19-2015, 03:44 PM
Post:
#5
RE: Lost keys
(This post was last modified: 12-19-2015 03:51 PM by Bigtony.)
That is a great story and I know you are happy that your step dad told you a family story concerning those keys. This hobby has so many rewards and most folks don't talk about them.

Thanks for sharing and espically at this time of the year I really enjoyed it
---
Bigtony, member of Treasure Classifieds Forum since Jan 2015.

User(s) browsing this thread: 1 Guest(s)