Make Your Own Detector?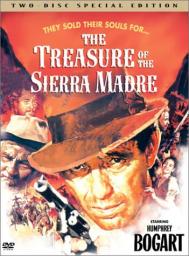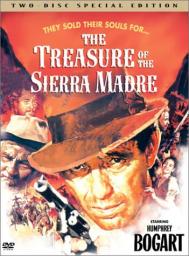 03-18-2014, 06:17 PM
Post:
#1
Make Your Own Detector?
(This post was last modified: 03-18-2014 06:29 PM by NjNyDigger.)
Guys, I'm sure everyone has heard of 3D printing. It is UNBELIEVABLE what can be made...in a PRINTER!!! Tools, clothing, jewelry, body parts, it's incredible stuff. Wondering if anyone has seen or heard about a detector being made this way? It should be able to do it with no problem. Imagine this...

Drawing up a schematic of your dream detector, inputting the information into the machine, and the printer spits out the parts for assembly!

Joe
---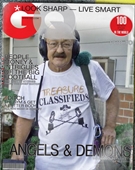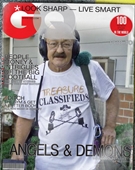 03-19-2014, 12:16 AM
Post:
#2
RE: Make Your Own Detector?
Well. IMHO... First you gotta buy the printer. Then design the detector. Then work out all the bugs. Well..... How much did you say that CTX was?

I'm sure that some day mankind will see one of those microwave oven thingies they had on Star Trek where you asked it for "Tea, Earl Gray, Hot." and there it appears. But that'll be a ways off.

It's amazing what they can do with those printers though. A totally new market has opened up for imagination and creativity with them. I kind of liken it to CNC programmed machining and robotic welding and assembly.
---
MineLab SE Pro
w/11" Pro, 12x10 SEF, 8x6 SEF, Explorer 1000
Garrett AT PRO
, w/8.5x11, 5x8, Deteknix Wireless, RnB Recharge (2).
Delta 4000
, w/8" concentric, 13" Ultimate, 5x10 DD.
Garrett PP, & Pro Pointer AT
.
Leusch, Hori Digger (2), Sampson Ball Handle Shovel.


04-01-2014, 08:03 AM
Post:
#3
RE: Make Your Own Detector?
good thoughts let me know how that works out lol
---
robbie0920, proud to be a member of Treasure Classifieds Forum since Mar 2014.


05-19-2014, 08:38 PM
Post:
#4
RE: Make Your Own Detector?
Those 3d printers are coming down in price.  It would be cool to dream up something and print it out!
---

User(s) browsing this thread: 1 Guest(s)