Mark bags 1/2 Cent



05-11-2017, 03:50 AM
Post:
#1
Mark bags 1/2 Cent
A rare coin for us here in CA.

1850 - a little rough but our first Half Cent in CA.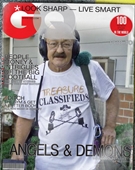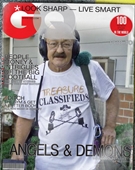 05-11-2017, 09:20 PM
Post:
#2
RE: Mark bags 1/2 Cent
COOL VID guys! Coins, relics and free range chickens! Can't beat that! Congrats on the half cent Mark!!! Never saw one before!

Ed
---
MineLab SE Pro
w/11" Pro, 12x10 SEF, 8x6 SEF, Explorer 1000
Garrett AT PRO
, w/8.5x11, 5x8, Deteknix Wireless, RnB Recharge (2).
Delta 4000
, w/8" concentric, 13" Ultimate, 5x10 DD.
Garrett PP, & Pro Pointer AT
.
Leusch, Hori Digger (2), Sampson Ball Handle Shovel.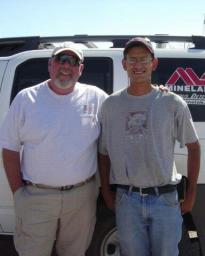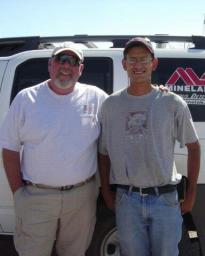 05-11-2017, 11:58 PM
Post:
#3

RE: Mark bags 1/2 Cent
Big congrats, that one has been on my bucket list for 36 years.
---
I use a minelab SE pro!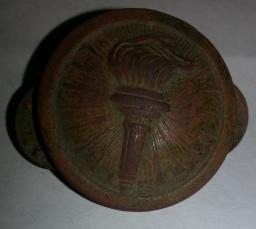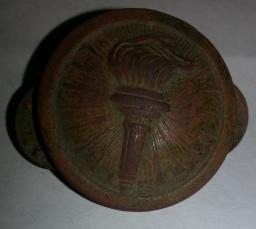 05-12-2017, 07:30 AM
Post:
#4
RE: Mark bags 1/2 Cent
What a beautiful find. Congrats. That's one of those finds you can't wait to get home and stare at it.
---
I have 3 best friends. Their names are Ace 350 , AT Pro ,  and a Fisher F 75 but I like people too.

User(s) browsing this thread: 1 Guest(s)