May 6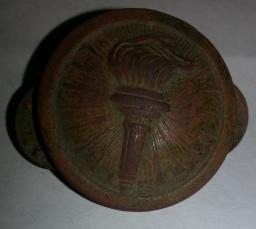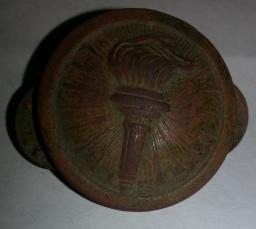 04-07-2017, 06:17 AM
Post:
#1
May 6
is the day Garrett will debut their new detector to the public. Whites supposedly is working on a combo vlf/pulse machine. With all the changes at Fisher , something else is on the way. I'm interested to see the type of detector Garrett is releasing and what their price point is. Foreign countries are pushing their American brethren and this isn't a bad thing,
---
I have 3 best friends. Their names are Ace 350 , AT Pro ,  and a Fisher F 75 but I like people too.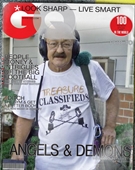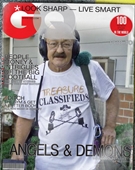 04-08-2017, 10:53 PM
Post:
#2
RE: May 6
(This post was last modified: 04-08-2017 10:53 PM by Ohio Dirt Fisher.)
Kajun,
Yeah, that came across in my email from Garrett just yesterday. I'm really hoping they are upgrading the AT Pro and the Gold because if they do I may be very interested. Thanks for the heads up!

Ed
---
MineLab SE Pro
w/11" Pro, 12x10 SEF, 8x6 SEF, Explorer 1000
Garrett AT PRO
, w/8.5x11, 5x8, Deteknix Wireless, RnB Recharge (2).
Delta 4000
, w/8" concentric, 13" Ultimate, 5x10 DD.
Garrett PP, & Pro Pointer AT
.
Leusch, Hori Digger (2), Sampson Ball Handle Shovel.


04-09-2017, 10:21 AM
Post:
#3
RE: May 6
I was excited when the email about that hit my inbox, then I watched the fluff video. come on Garrett , just make the announcement complete with specs and pricing. This video , at least in my case, did not build hype.
   If they are indeed coming out with an AT Pro2 , I am already interested , my current AT Pro is a good unit ( I do not have a Minelab type of budget). If they add enough great new upgrades it just may get me to part with some of that moldy money......
---
Digsit, proud to be a member of Treasure Classifieds Forum since Feb 2016.
Remember for the good of the hobby It is better to ask for permission than to beg for forgiveness.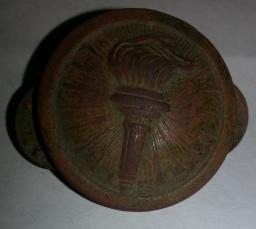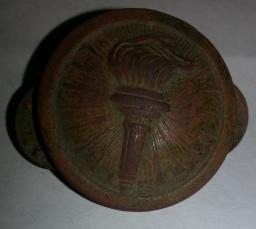 04-09-2017, 01:59 PM
Post:
#4
RE: May 6
(This post was last modified: 04-09-2017 02:01 PM by Kajunman.)
Ed and Digsit , the GTI 2500 is being discontinued on May 6th. To me that means this new Garrett will be their flagship detector. I don't think you will see the name AT Pro 2 or a derivative of said name. Maybe Garrett beats Whites to the punch with their own VLF/Pulse combo. Maybe it's a multiple frequency machine that can be used in salt water which would definitely peek my interest especially if it has a vdi readout.

I think Fisher is changing the game a little bit with their repackaging of machines under the Teknetics label. By changing, I mean what detectors will cost. I wonder if more companies will ship direct like Teknetics is doing with their rebranded machines ?

Digsit , I hear ya. Minelab is out of the question for me unless it's a used rig.
---
I have 3 best friends. Their names are Ace 350 , AT Pro ,  and a Fisher F 75 but I like people too.

User(s) browsing this thread: 1 Guest(s)