Maybe first gold...cant find legible mark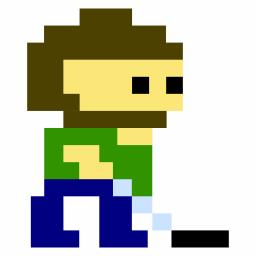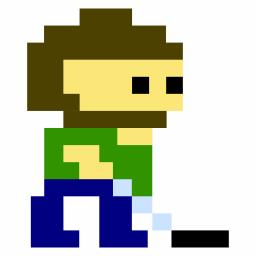 08-02-2014, 01:27 PM
Post:
#1
Maybe first gold...cant find legible mark
(This post was last modified: 08-02-2014 01:34 PM by DigDugNY.)
So I went to Ocean City Maryland for Vacation from last sunday to yesterday. On wednesday a member from another forum let me meet up with him and he actually let me use one of his spare Excalibur's so I could water hunt for once. I found this towards the end of that hunt and I can't tell if its real or not. There's like black pitted marks on it in some spots and idk if that can happen with gold or not, but nothing seems to be flaking away. There's an area on the end of one of the wings where it looks like there could be a makers mark, but it's not legible, even with a loop. I would do an acid test, but I don't have a kit. It weighs 1.8 grams. Just wondering your guy's opinions. If it does turn out to be real, it will be my first gold, so I hope it is
---
Detectors used: XP Deus ws4 11" coil, Minelab Sovereign GT
08-02-2014, 04:40 PM
Post:
#2
RE: Maybe first gold...cant find legible mark
From the pic #1 it appears to have a seam as if a front and a back piece.
if so my guess, and im sorry hope im wrong, but my guess would be no. the  seam does not mean it is definitely not gold but less likely . also is the loop completely closed or open-able, the loop on real gold is often but not always welded shut to protect it from opening and loosing the charm ...
if you cannot spot a stamp the only thing i could suggest is an acid test.
i hope it turns out to be gold for you, there`s nothing like a golden day ...
nice find either way ...

H.H.


08-02-2014, 04:57 PM
Post:
#3
RE: Maybe first gold...cant find legible mark
Neat little charm and congrats on finding it.

I'm leaning more towards a cast metal and plated.  I too hope it turns out to be gold but just doesn't look like it to me.  Regardless, it is still a cool find and gave you a thrill to find it!

Congrats on your first water hunt!!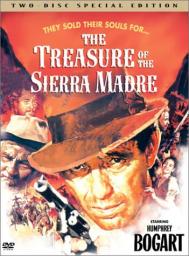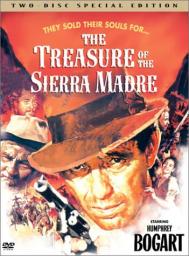 08-02-2014, 08:04 PM
Post:
#4
RE: Maybe first gold...cant find legible mark
Better than anything I found this weekend!

Nice score. The gold will come. Try hunting the wet sand. Once you start pulling up heavy stuff (quarters, fishing sinkers, etc.), it's only a matter of time before you find some yellow

Joe
---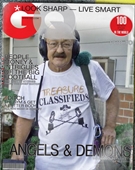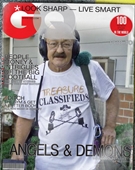 08-02-2014, 10:23 PM
Post:
#5
RE: Maybe first gold...cant find legible mark
Nice find Dangit!!!! I'd have to agree with the above comments. But it's still your first gold, plated or otherwise, which means you're digging the right signals. You just keep following that signal path and sooner or later you'll have a whopper to show us!

HH

Ed
---
MineLab SE Pro
w/11" Pro, 12x10 SEF, 8x6 SEF, Explorer 1000
Garrett AT PRO
, w/8.5x11, 5x8, Deteknix Wireless, RnB Recharge (2).
Delta 4000
, w/8" concentric, 13" Ultimate, 5x10 DD.
Garrett PP, & Pro Pointer AT
.
Leusch, Hori Digger (2), Sampson Ball Handle Shovel.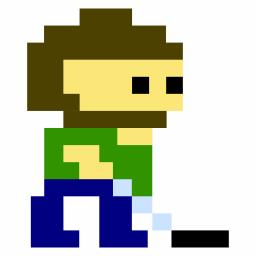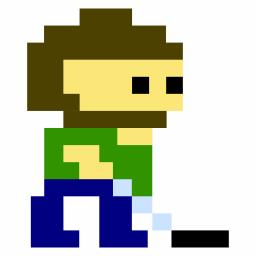 08-03-2014, 03:35 AM
Post:
#6
RE: Maybe first gold...cant find legible mark
Thanks guys. I had my doubts, but like you said, it was still cool to find. I only go to the beach once a year so it looks like I'm just gonna have to try and find some land hunting again. If i had enough coins I would get one of those acid kits just to see, but might take me a while to get there, lol
---
Detectors used: XP Deus ws4 11" coil, Minelab Sovereign GT

User(s) browsing this thread: 1 Guest(s)