Metal detecting out of the way places

06-19-2014, 06:32 PM
Post:
#1
Metal detecting out of the way places
Before the interstates, highways had rest areas for the travelers. These areas are often overlooked by the everyday person detecting. These rest parks can give up some real treasure if a person is willing to look.
http://youtu.be/x5rjq1lBGzw
---
Jim Kenson: Detecting America's Past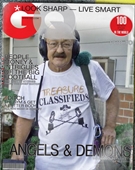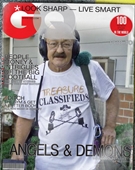 06-19-2014, 07:14 PM
Post:
#2
RE: Metal detecting out of the way places
I'd often thought about that Jim. Nice mercs btw. I know that before I-80 was constructed my parents took us via the old routes from Ohio all the way to NE PA to visit our grandparents. Along the way my mom would have a picnic basket full of sandwiches, chips, apples and RC Cola and we'd always stop at a different one of those areas to eat lunch and take a break from the ten hour drive. Geeze, now you can make it in five and a half. Good Vid!!! I'll keep my eyes open for them now.
---
MineLab SE Pro
w/11" Pro, 12x10 SEF, 8x6 SEF, Explorer 1000
Garrett AT PRO
, w/8.5x11, 5x8, Deteknix Wireless, RnB Recharge (2).
Delta 4000
, w/8" concentric, 13" Ultimate, 5x10 DD.
Garrett PP, & Pro Pointer AT
.
Leusch, Hori Digger (2), Sampson Ball Handle Shovel.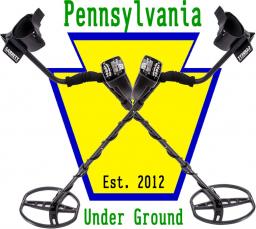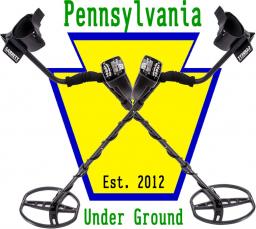 06-19-2014, 09:38 PM
Post:
#3
RE: Metal detecting out of the way places
Nice mercs! I got excited when I saw that 1916! I was hoping you were going to say it had a "D" mint mark!
---
PAunderground, proud to be a member of Treasure Classifieds Forum since Mar 2014.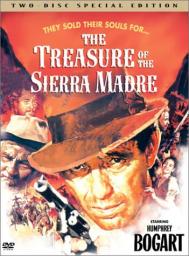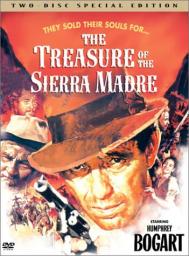 06-19-2014, 10:38 PM
Post:
#4
RE: Metal detecting out of the way places
Nice

Good tip on the rest areas

Joe
---

User(s) browsing this thread: 1 Guest(s)