Minelab Bootcamp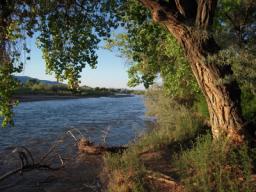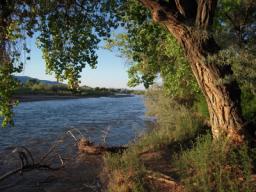 07-04-2017, 12:36 PM
Post:
#21
RE: Minelab Bootcamp
(07-04-2017 12:16 PM)

Ben Town Wrote: I figured you knew the price of the Bootcamp!

Looking forward to some good metal detecting stories.
It's just been hot and dry here and the crops are too high, may have to wait for rain or fall;-)
Happy Forth of July
BT
I figured the price had gone up

Hot and dry here too , upper 90's with sub 10% humidity ,,, a dry heat
Crops are low however , alfalfa and chili

---
Dusty, proud to be a member of Treasure Classifieds Forum since Aug 2013.

User(s) browsing this thread: 1 Guest(s)