More Bad News for Buffalo!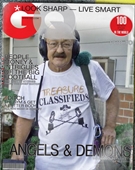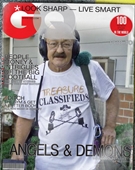 02-17-2015, 07:53 PM
Post:
#1
More Bad News for Buffalo!
Besides being the brunt end of Lake Erie's snow machine, which I can now say is completely frozen over, here's a pretty complete article about metal detecting overall and the state of the issue in Buffalo, NY. I don't think it's a nail in the coffin yet, but it could be. This is one of the reasons I like to detect alone instead of in swarms of detectorists.
http://www.buffalonews.com/city-region/e...s-20130921
Ed/ODF
---
MineLab SE Pro
w/11" Pro, 12x10 SEF, 8x6 SEF, Explorer 1000
Garrett AT PRO
, w/8.5x11, 5x8, Deteknix Wireless, RnB Recharge (2).
Delta 4000
, w/8" concentric, 13" Ultimate, 5x10 DD.
Garrett PP, & Pro Pointer AT
.
Leusch, Hori Digger (2), Sampson Ball Handle Shovel.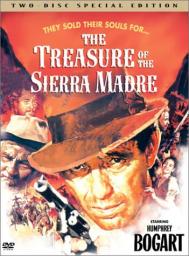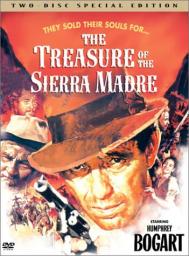 02-17-2015, 08:57 PM
Post:
#2
RE: More Bad News for Buffalo!
Unless we can get some muscle in Washington, in the form of our own lobbyist or lobbyist group (which is terribly expensive), I cannot see things getting better long term. Sorry, I don't mean to be a pessimist, but, I call'm as I see'm. The writing is already on the wall.

Joe
---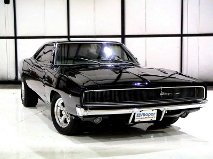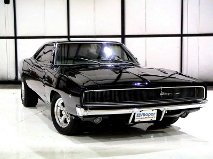 02-17-2015, 09:11 PM
Post:
#3
RE: More Bad News for Buffalo!
It would nice to have something like the NRA.
---
Remember when your cup holder sat next to you in a mini skirt and tank top?

User(s) browsing this thread: 1 Guest(s)