More history for today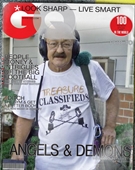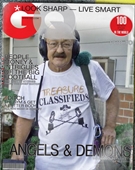 01-20-2015, 02:28 PM
Post:
#2
RE: More history for today
Man that would be one helluva find if anything survived the water over all these years. I guess Columbia was so devastated by the Union troops that everyone there was more interested in surviving "after" the onslaught to care about discarded weapons of war. Nice to hear that treasure and relic seekers did make some attempts in the past. I'm going to keep my eye out in the coming year for more reports on this. This is an interesting and historic find. Thanks Bob!
---
MineLab SE Pro
w/11" Pro, 12x10 SEF, 8x6 SEF, Explorer 1000
Garrett AT PRO
, w/8.5x11, 5x8, Deteknix Wireless, RnB Recharge (2).
Delta 4000
, w/8" concentric, 13" Ultimate, 5x10 DD.
Garrett PP, & Pro Pointer AT
.
Leusch, Hori Digger (2), Sampson Ball Handle Shovel.


01-20-2015, 03:57 PM
Post:
#3
RE: More history for today
Very interesting read!! Thanks for sharing
01-20-2015, 08:34 PM
Post:
#4
RE: More history for today
Very cool read, hope they are able to recover it all safely.
---
biggredd1972, proud to be a member of Treasure Classifieds Forum since Jul 2013. Proud to be using a White's DFX with sunrayDX1 inline probe.Newly added in Jan/2015 White's V3I.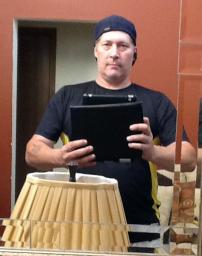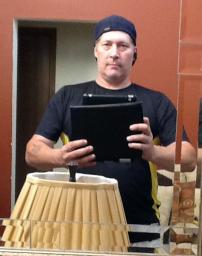 01-20-2015, 08:51 PM
Post:
#5
RE: More history for today
Pretty cool read there
will have to keep an eye on this one
wonder what condition the stuff would be in --- being that it's encased in tar more or less?
Could be good!

---
MichiganRelicHunter, proud to be a digger since 1977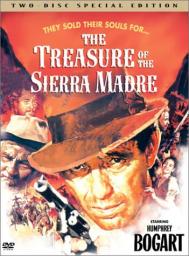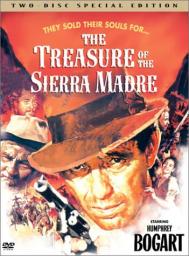 01-20-2015, 09:19 PM
Post:
#6
RE: More history for today
(This post was last modified: 01-20-2015 09:25 PM by NjNyDigger.)
Awesome link! There is MUCH stuff to be found in the water. And I'm not taking just the ocean. Anyone ever see that guy Beau Oullimette I believe his name is? He's on some forums & has a ton of videos. Anywho, he was big into hunting fords at one time. He unearthed a stunning cache of a couple hundred silver dollars, reals, etc. This was a couple of years ago. Guy is GOOD. Very nice, too. Just think...

Troops, people, buggies, horses, etc. all had to cross streams, fords, rivers, and so forth. Things are going to get lost. Maybe things were purposely buried, also.

A buddy of mine wanted to get a hookah system years ago to work smaller lakes. He never did, but, my god, I can only imagine all the coins, jewelry & relics in some for of the popular places!

Joe
---

User(s) browsing this thread: 1 Guest(s)