More Odds & Ends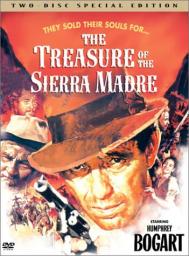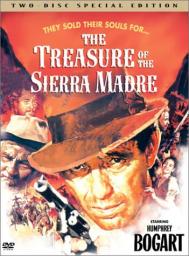 05-25-2014, 09:04 PM
Post:
#1
More Odds & Ends
(This post was last modified: 05-25-2014 09:30 PM by NjNyDigger.)
Mainly ends

It's been very slow here on the last few hunts. I got out with Fluke for the first time in about 5 or 6 weeks today, as he's had some personal stuff to deal with. Was nice to get out with my hombre again! Anywho...
Nothing dramatic my last two outings. Aside from the requisite pouch full of junk, I got about 10 wheats, the 3 Indians in the pic, some little lapel pin that says; "Washington's Headquarters", and my coolest find, what appears to be the face plate off of an old padlock/lock.
If it ain't one thing, it's another. Mosquitos are out in droves here, we've had about 4" of rain in the past week which muddied/flooded some hunting spots, at others the grass is too high, and if we find the perfect spot with none of the above, well, damn, it's just TOO damn hot to hunt, hahaha. It was 'only' about 85 here today, however, the humidity was like being in a thick pea soup of air where you can't even breathe.
No hunting until Wednesday, fellas. Until then, HH...over & out!
Joe
---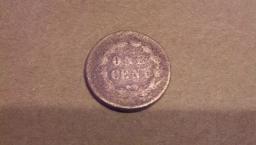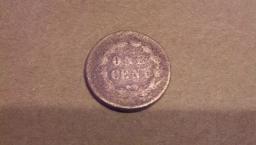 05-25-2014, 09:26 PM
Post:
#2
RE: More Odds & Ends
Whitey is still at it.  Man I haven't seen anyone post as many Indians as you have been.  That lock piece is awesome.  I would put that on my list of favorites.
---
PittsburghWill, proud to be a member of Treasure Classifieds Forum since Jul 2013.
"A little nonsense now and then is relished by the wisest men"  Willy Wonka

I've lived. Not always well, but long enough.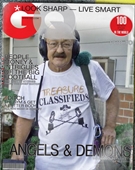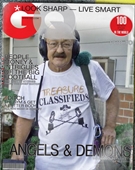 05-26-2014, 11:15 AM
Post:
#3
RE: More Odds & Ends
Agree with the lock piece and the IH's; (You've found so many!). Weather here has finally warmed and the fields and parks are draining from all our rain as well. No heat like you have. That Bermuda Flow really helps heat you guys up early from what I remember of working in Manhattan. Leo says working in dry ground is the best for the SE and I'm waiting to see. Same deal on the grass. Talked to the park maintenance guys yesterday and they are a week behind schedule in mowing and can't in some areas because they're afraid of rutting and getting stuck. When it gets really hot, I take a wet towel and hang it over the back of my neck. And carry water. I must really look like that old guy looking for beer and cigarette money some of the time.

---
MineLab SE Pro
w/11" Pro, 12x10 SEF, 8x6 SEF, Explorer 1000
Garrett AT PRO
, w/8.5x11, 5x8, Deteknix Wireless, RnB Recharge (2).
Delta 4000
, w/8" concentric, 13" Ultimate, 5x10 DD.
Garrett PP, & Pro Pointer AT
.
Leusch, Hori Digger (2), Sampson Ball Handle Shovel.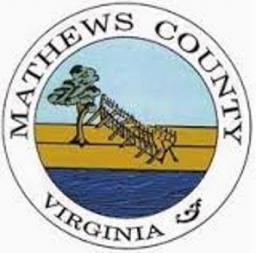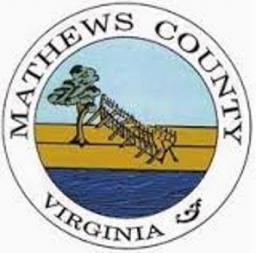 05-27-2014, 05:27 PM
Post:
#4
RE: More Odds & Ends
I always love the Indians! Any idea on how old the lock cover is? If I had to guess I would say WWI era, but I don't know a lot about locks. Nice finds!
---
I Dig History, proud to be a member of Treasure Classifieds Forum since Mar 2014.
Can y
ou dig it

Garrett AT Pro, Teknetics Delta 4000 & Whites TRX Pinpointer
Mobius Action Cam


05-29-2014, 07:43 AM
Post:
#5
RE: More Odds & Ends
Nice

---
Boots, proud to be a member of Treasure Classifieds Forum since Jul 2013.

User(s) browsing this thread: 1 Guest(s)