Moreno valley lot.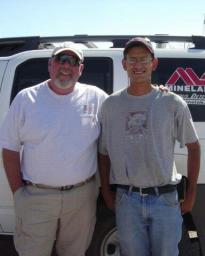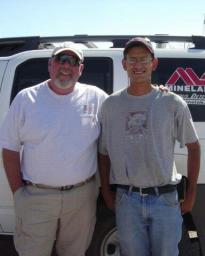 03-04-2014, 01:36 AM
Post:
#1
Moreno valley lot.
Went detecting at an old lot in moreno,that my friends and I hit 3 years ago,I saw it was all plowed recently,hunted for about two hours. Found a Riverside dog tag 1951,a 46-d rosie,an Elmonte,Ca. Shakeys pizza token and a Eastern columbia token also a dollar in clad. Thanks for lookin!
---
I use a minelab SE pro!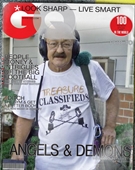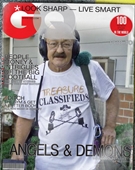 03-04-2014, 01:05 PM
Post:
#2
RE: Moreno valley lot.
Good finds for only 2 hours. What kind of lot Leo? We have a lot of event type parking lots in grass at local parks and they're always good for detecting.
---
MineLab SE Pro
w/11" Pro, 12x10 SEF, 8x6 SEF, Explorer 1000
Garrett AT PRO
, w/8.5x11, 5x8, Deteknix Wireless, RnB Recharge (2).
Delta 4000
, w/8" concentric, 13" Ultimate, 5x10 DD.
Garrett PP, & Pro Pointer AT
.
Leusch, Hori Digger (2), Sampson Ball Handle Shovel.

User(s) browsing this thread: 1 Guest(s)