Most Embarrassing Hunting Moment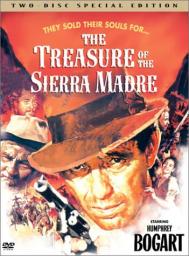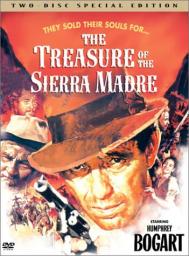 02-25-2014, 08:20 PM
Post:
#1
Most Embarrassing Hunting Moment
(This post was last modified: 02-25-2014 08:29 PM by NjNyDigger.)
Yeah, this question comes up a lot on forums, but, I've never heard the stories from YOU GUYS, the coolest, bestest forum members ever 

 I'll kickstart it...
There's been many, though, this one's probably the dumbest, most embarrassing of them all.
I was getting suited up (knee pads, pinpointer, etc.) to hunt one of my all time favorite spots. I've found reales there, my only 2 center & a bunch of other stuff. Anyways, I'm totally gung-ho, as I was going to be trying out a new section that day. After getting all my stuff in order...
I walked about a half mile to my spot for the day. Didn't find too much, and decided to try somewhere else after a few hours. So...
I hightail it all the way back to my truck, and upon seeing the vehicle, I almost fainted. Seems that in all my raging eagerness to hunt, when I got out of the truck to take my detector out & put my gear on, I left my door open. Not open as in unlocked, open as in my TRUCK DOOR WAS TOTALLY AJAR ALL THE WAY for a good 3 or 4 hours while I was busy running around in the dirt playing Indiana Jones!!! Honestly...
After quickly coming to, my only though was, "thank GOD I was hunting in the good part of town that day!".
Joe
---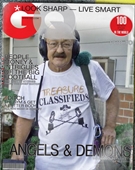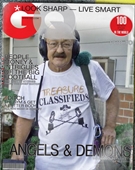 02-26-2014, 01:20 AM
Post:
#2
RE: Most Embarrassing Hunting Moment
I was in the Cleveland parks one time and ran off detecting forgetting to belt clip my keys. Got back to the truck. Swore up a holy rage at my forgetfullness, got undone and put my stuff in the bed and proceeded to undo the slider on the rear window clip. After squeezing myself halfway through the opening, (extended cab) who is tapping on the passenger side window but a Park Ranger with a Glock. He didn't accept my "locked keys in" excuse until he verified my id, but my blood pressure had to set a record for sure, cause he made me skinny back out the opening. Luckily, after all that, he slim jimmed it which I thanked him for. I have never since locked my keys in the truck. I see him occasionally and he always smiles and waves. Oh, and he checked my detecting permit too.
---
MineLab SE Pro
w/11" Pro, 12x10 SEF, 8x6 SEF, Explorer 1000
Garrett AT PRO
, w/8.5x11, 5x8, Deteknix Wireless, RnB Recharge (2).
Delta 4000
, w/8" concentric, 13" Ultimate, 5x10 DD.
Garrett PP, & Pro Pointer AT
.
Leusch, Hori Digger (2), Sampson Ball Handle Shovel.
02-26-2014, 01:34 AM
Post:
#3
RE: Most Embarrassing Hunting Moment
knelt down in dog crap before. Another time, when my son was about 7,he was tagging along in a Stockton park. While I was diggin a signal, my son gets my attention and says" Those people are laughing at your butt crack!" Yep,I had plumbers...errr...roofers crack,lol
---
My empire of dirt.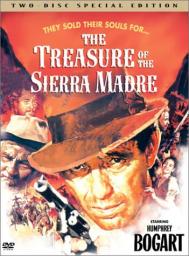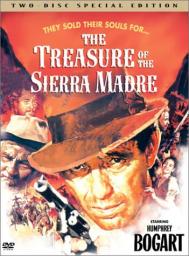 02-26-2014, 01:34 AM
Post:
#4
RE: Most Embarrassing Hunting Moment
Hahaha, that's a damn good one, Ohio, though I'm sure it wasn't too funny at that precise moment 

Joe
---


04-01-2014, 08:59 AM
Post:
#5
RE: Most Embarrassing Hunting Moment
well I'm new to this dont even have a detector yet but your stories are funny and I'm sure I'll have a few soon ...man I can't wait to get my detector IV been doing hours and hours of research on how to and where to detect so I'll have some good stories soon
---
robbie0920, proud to be a member of Treasure Classifieds Forum since Mar 2014.

User(s) browsing this thread: 1 Guest(s)