Most recent relic video!!



07-20-2013, 09:23 PM
Post:
#1
Most recent relic video!!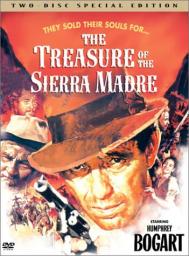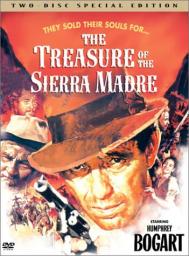 07-20-2013, 09:40 PM
Post:
#2
RE: Most recent relic video!!
Gotta tell ya, Ron, you really do great videos! Matter of fact, your suggestion inspired me. I am indeed going to start a video section on here. I will encourage all members to start their own thread/channel...similar to YouTube. Give me a week or two to work out the logistics. Once it's up, I'll move all of your videos in there, and you'll have your own dedicated channel - 'Ron TV...Where the Hits Just Keep on Coming!' Lol.
Nice finds! I must say, every time I see that damn CTX in action. my mind gets to racing

 I'm so attached to my Safari though, along with the tones, nuances, etc., that it would be hard to switch. Mighty tempting, however!
Joe
---
07-20-2013, 11:55 PM
Post:
#3
RE: Most recent relic video!!
Man, you two are killing me! Large cents have eluded me...except those darn Canadian imposters, lol. How do you find places to detect void of poison oak? Shoot, I'm kinda hoping for small fires in some of my areas to get rid of that evil stuff. Thanks for posting, and thanks in advance Joe and Gil for adding  the video deal.
---
My empire of dirt.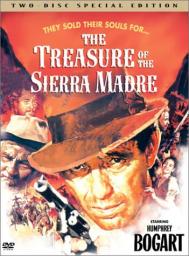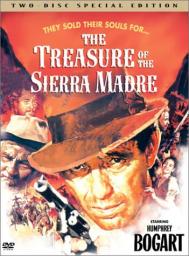 07-21-2013, 08:18 AM
Post:
#4
RE: Most recent relic video!!
Watched the video, again

 Is the screen on the CTX backlit in red? Or was that just an anomaly on the video? If it IS red, that's damn cool 

 Couple of questions...
I know the CTX has the ability to show multiple targets on the screen. Is this more of a gimmick, or, does this feature actually work well? Also...
If it does work, what happens if one of the multiple targets is iron, next to say, a coin. And you are discriminating out iron. Doesn't the machine null? Will the screen still show a discriminated object?
I normally prefer to run in all metal, as I like to hear everything in the ground. At some spots though, it's impossible to do this due to the amount of trash. I'd go bonkers after about 10 minutes. Interesting to know how that 'smart screen' handles the reject/accept on multiple targets in the discrim mode.
Joe
---


07-21-2013, 10:01 PM
Post:
#5
RE: Most recent relic video!!
I made a red plexi cover for all of our machines so it does not kill our night vision.  Makes huge difference when night hunting.
Personally the Ferrous Coin (double pargets on the screen) does not work well for me in CA as the ground is too mineralized.  Others say it works.  I kind of think more gimmick than reality. 


User(s) browsing this thread: 1 Guest(s)