mountain silver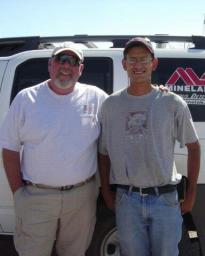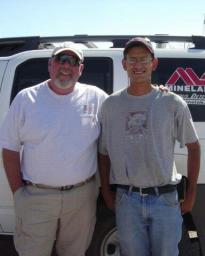 07-08-2013, 01:20 AM
Post:
#1
mountain silver
(This post was last modified: 07-08-2013 01:23 AM by leo aranza.)
Went back up to idyllwild,ca. Again to beat the heat,the high there today was 87, I was on a 5 hour hunt with a few friends,who also found some silver. Here's a pic of two silver rings.

---
Found 5 old coins - 40 and 43-s mercs,3 wheats - 20,49-s, and 52-s also a bit of clad.

---
I also found this cool knife. Gerber.


---
I use a minelab SE pro!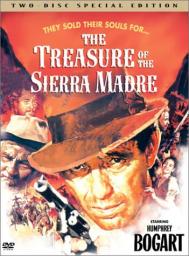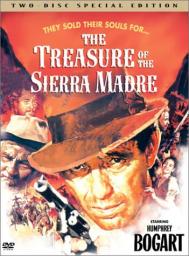 07-08-2013, 06:52 AM
Post:
#2
RE: mountain silver
A 4 silver hunt would make me happy any day

 Cool rings, really love that gravity knife though! Those mercs look like they were just minted. When you guys find keys & semi keys, they must be worth a pretty penny due to the excellent condition they come out of the ground in

 Way to go, Leo!
---
07-08-2013, 11:39 PM
Post:
#3
RE: mountain silver
Nice finds Leo!
---
My empire of dirt.


07-09-2013, 06:24 PM
Post:
#4
RE: mountain silver
Congrats on the nice finds!!

User(s) browsing this thread: 1 Guest(s)